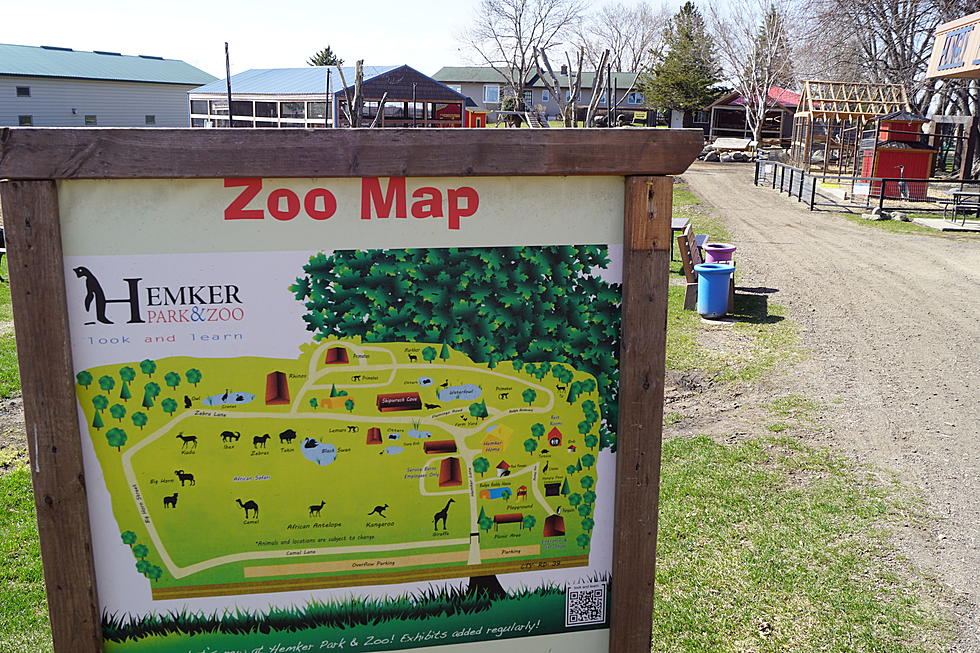 Several New Attractions On Display at Hemker Park and Zoo
(Photo: Alex Svejkovsky, WJON)
FREEPORT (WJON News) -- A central Minnesota Zoo is officially opened for the season.
Hemker Park and Zoo in Freeport opened Monday and is home to over 200 animals.
Owner Joan Hemker says each year they try to add something new and exciting for their guests.
We added a new playground system for the kids, we finished our coffee shop which will have a variety of coffee and ice cream. We are also doing a whole bunch of new exhibits.
One of those new exhibits is the Pallas Cats and the Amur Leopard, which were brought in earlier this spring.
She says the fan favorite continues to be the giraffe feedings, followed by the rhino exhibit, which they added a few years ago.
Hemker says every year they try to update something on the grounds, not only for the guests but for the animals as well.
Hemker Park and Zoo is open through October 31st from 10:00 a.m. to 6:00 p.m. daily.
---
READ RELATED ARTICLES
Hemker Park and Zoo