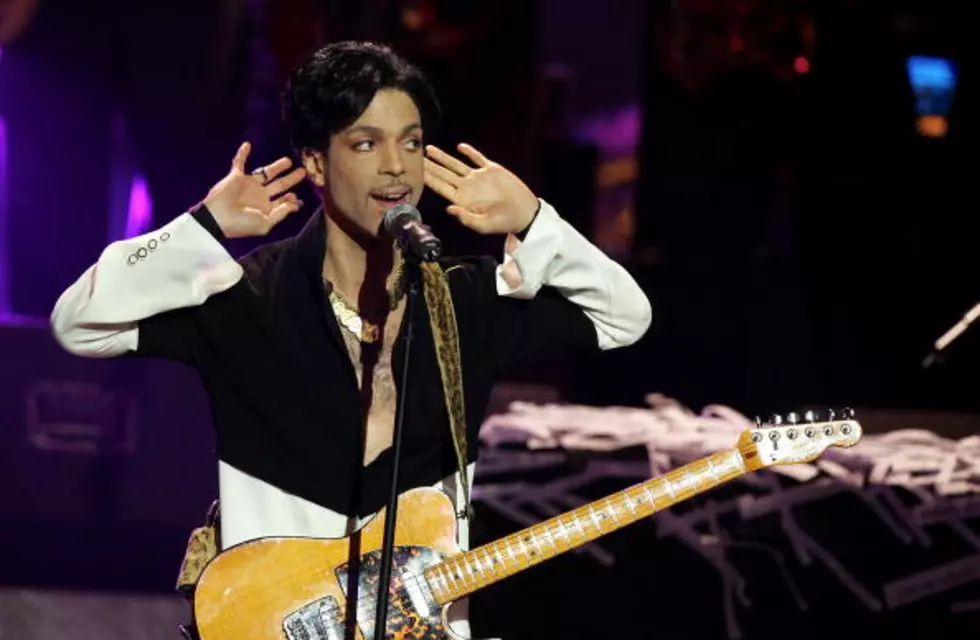 Prince Concert To Stream On YouTube for COVID-19 Relief
Getty Images
Wow, Prince fans, check this out.
YouTube and the Prince estate are coming together to stream "Prince & the Revolution: LIVE  for 3 days on YouTube. The Concert was taped during the Purple Rain tour in Syracuse, New York.
The concert will start streaming this Friday (5/15) until midnight Sunday. Partnering with the Prince estate are YouTube and Google. This event will raise money for the COVID-19 Solidarity Response Fund for the World Health Organization.
Google is really stepping up on this. Any donations from viewers will be matched by Google at the rate of $2 for every dollar up to 5 million dollars. That's a pretty good match.
This concert is full of all your favorite Prince hits. "When Doves Cry", "I Would Die for You", "Little Red Corvette", "Let's Go Crazy", "1999", "Purple Rain" and a whole bunch more.
The kick off the big event there will be watch party tomorrow evening (5/14) starting at 7 PM Central.  An hour before the watch party (6 PM) fans have a chance to engage in a Q&A with Revolution drummer Bobby Z with MPR's Andrea Swensson moderating.
Get the 'Loon Extra' Newsletter
Sign up for our newsletter and get the latest Minnesota & rock news in your inbox a couple times a week. If we're not awesome, drop us like a hot potato.
15 Headlines From Early 2020 That Feel Like They Happened Years Ago