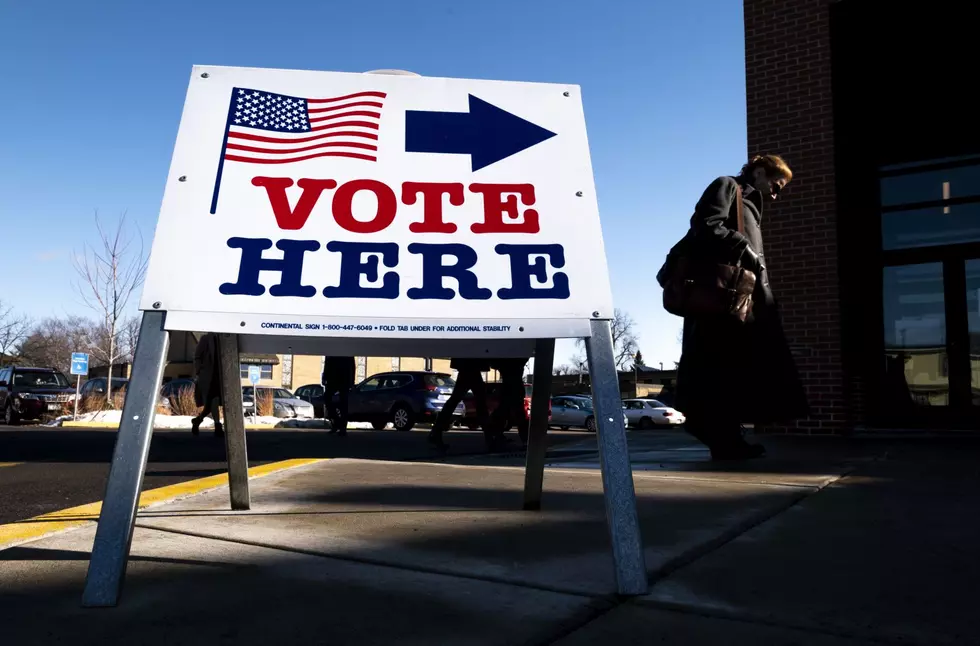 Record Voter Turnout for Minnesota and the Nation
Getty Images
Whether it was Trump or Biden or even Kanye, Minnesotans came out in mass to exercise their right to vote. In fact, Minnesota ranked #1 in the country for voter turnout at 74.10%. Minnesotans historically have shown up at the polls better than most states. And since 2000, Minnesota has led the nation in voter turnout percentage with 74% in 2016, 76% in 2012, 78% in 2008, 78% in 2004, and 70% in 2000.
In terms of the number of votes cast, the United States has had more citizens vote in this election than in any previous and the voter turnout rate is expected to be around 60%. That would be the first time it has been at 60% or higher in over 50 years.  According to history.com, the highest is 82.6% back in 1876.
A website called 270towin.com has interactive maps for the presidential race, as well as the Senate and House. They also have the results from every presidential election ever. When I started going through those, it produced some interesting data about our country's political past and how we've voted.
Here are some interesting election facts I discovered:
Prior to this year, Barrack Obama held the record for the most votes with 69,456,897. Both Donald Trump and Joe Biden have surpassed that with more votes still being counted. Trump is over 69.6 million votes and Biden with over 73.5 million
Ronald Reagan holds the record for the most electoral votes with 525. Franklin Roosevelt had 523 in 1936 and Richard Nixon had 520 in 1972.
Enter your number to get our free mobile app
The 10 Commandments of Deer Hunting in Minnesota