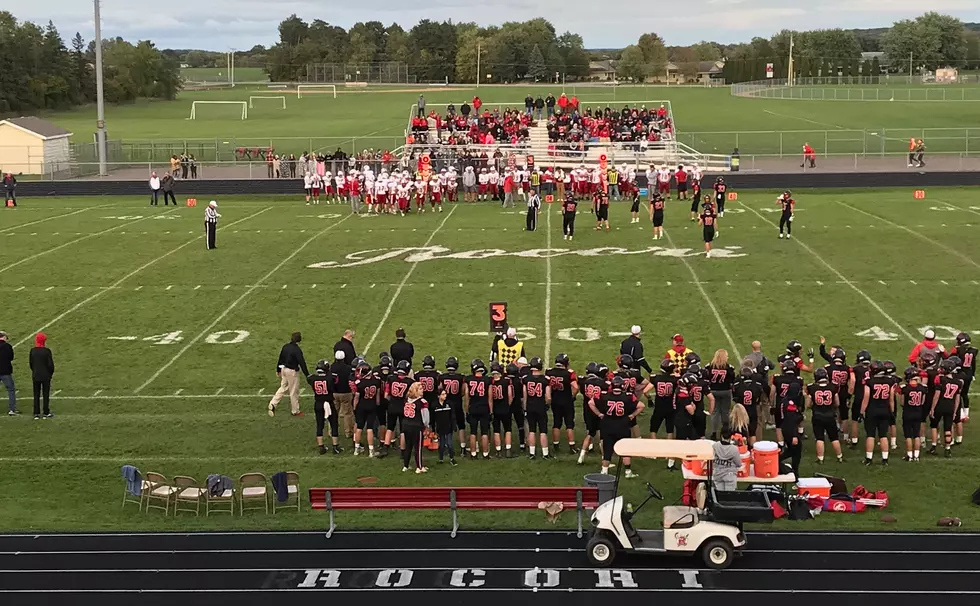 ROCORI To Add Turf Field This Fall [PODCAST]
PHOTO: Dave Overlund
ROCORI High School will install a turf football field this fall thanks to the generosity of local businesses. The installation is set to begin as soon as this week.
Enter your number to get our free mobile app
ROCORI Activities Director Joel Baumgarten joined WJON Wednesday to discuss the turf, the fall sports that are happening now, the outlook for a fall football season and more.
St. Cloud Sports Year In Review