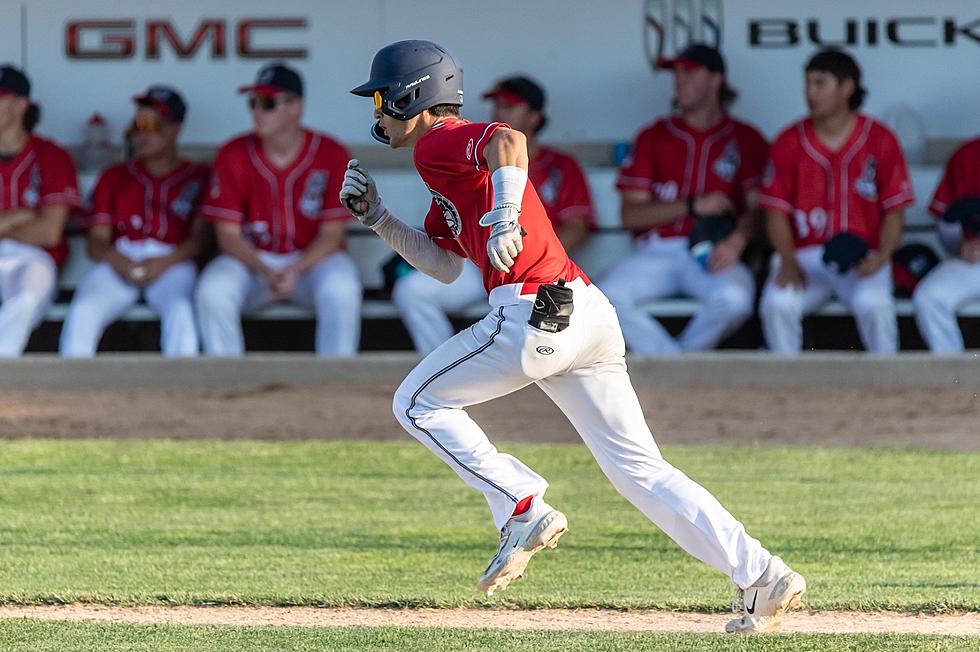 Rox Walk-Off Bucks 3-2 Thursday Night
Ben Vujovich (photo courtesy of stcloudrox.com)
The St. Cloud Rox improved to 8-3 after posting a 3-2 walk-off win over the Waterloo Bucks Thursday night. Ben Vujovich singled in John Nett in the 9th inning to complete the comeback for St. Cloud.  The Rox fell behind 2-0 in the 4th inning but St. Cloud came back with 2 runs in the 7th inning.
Jackson Hauge and Brady Prewitt each had 1 hit and 1 RBI for St. Cloud.  Tyler Curtis threw the first 7 1/3 innings with 4 hits and 2 earned runs with 1 strikeout.  Jake Burcham threw the last 2/3 of an inning to earn the win.
The Rox will host Waterloo again tonight at 7:05, pregame on AM 1390/93.9 FM Granite City Sports at 6:35.
Come Visit Fairhaven, Minnesota in Pictures