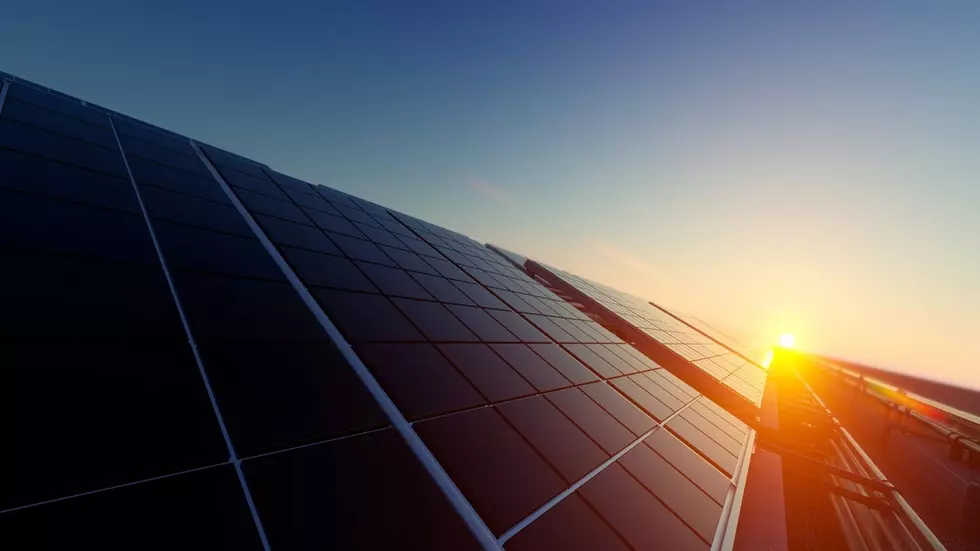 Sartell Planning Commission Votes For Moratorium on Solar Gardens
Photo by Getty Images
SARTELL (WJON News) -- The city of Sartell is looking to put a temporary pause on solar garden developments.
During Monday night's planning commission meeting, the board approved to put a six-month moratorium on solar gardens within the city.
City Administrator Anna Gruber says they've seen an increased number of requests for solar gardens, and the planning commission and city staff thought it would be best to take a step back and make sure their current ordinance is up to date.
Gruber says they haven't looked at their existing ordinance since 2016.
The request will now go to the city council for their consideration next week at their meeting.
If approved, city staff and the planning commission will spend the next few months reviewing and drafting an updated ordinance, which will be brought to the council for approval at a future meeting.
Gruber says there are currently three potential solar garden developments with in the city, that would be on hold if the moratorium is approved.
---
READ RELATED ARTICLES
---
Come Visit Albany, MN With Us in Pictures