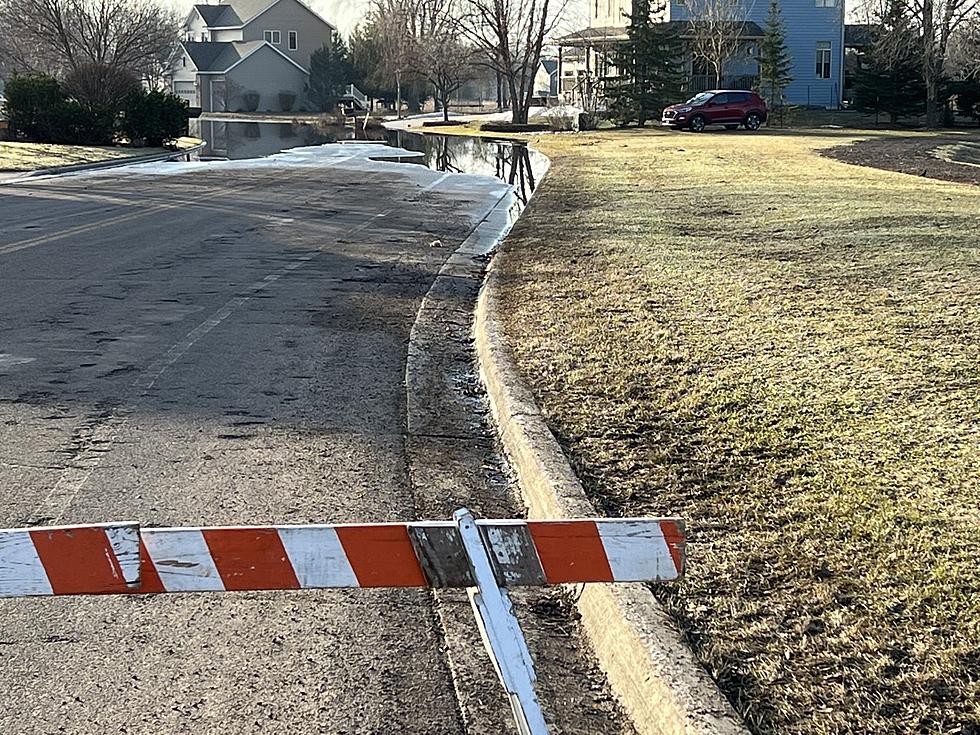 Sartell To Address Flood Mitigation Projects With Bonding Money
(Photo: Alex Svejkovsky, WJON)
SARTELL (WJON News) -- The city of Sartell is hoping to address several neighborhood flooding issues thanks to some state bonding money.
Monday night the Minnesota State Legislature included $2.5 million to the city in the bonding bill to help address flood mitigation projects in the western portion of Sartell.
City Engineer April Ryan says based on a drainage analysis completed last summer, the funding will develop more permanent solutions.
The hope was in the next three to five years to be able to take out two 48 inch culverts that were restricting the water from moving and replace that with an open ditch and then replace two road crossings with some box culverts. So the money the city received from the state legislature will help complete that project.
The analysis was necessary following last summer's heavy rainfall that cause multiple homes to flood in the Grizzly Lane neighborhood.
Ryan says the project is still up in the air and no official timeline has been set.
She says in a perfect world, they would likely begin collecting community feedback this summer, finalize designs by the fall, bid out the project over winter, and potentially start construction next summer.
---
READ RELATED ARTICLES
---
Come Visit Bowlus, MN With Us in Pictures