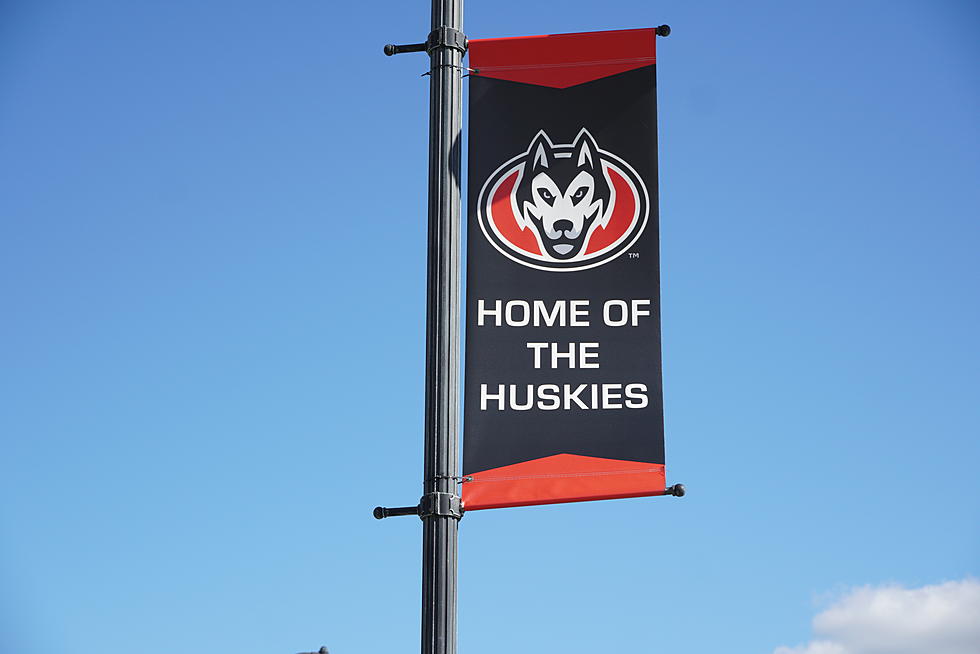 SCSU's Wacker Responds to Passing of Tuition Freeze and Higher Ed Bill
Clay Conover, Townsquare Media
The Minnesota House at the State Legislature passed a two-year tuition freeze at all state colleges and universities (the Minnesota State system)  -- a key feature of a four-billion-dollar higher education budget for the next two years that the Minnesota House passed late Wednesday.  St. Cloud State University President Dr. Robbyn Wacker joined me on WJON.  She is thanking local lawmakers for advocating for St. Cloud State and the Minnesota state system as a whole.
Wacker explains that the Minnesota State system request is $350 Million and covers student support, (which includes the tuition freeze), student support services, scholarships, workforce and economic development, (where colleges and Universities can create partnerships with local industries and businesses) and stabilization of funding.  She says they are excited about the refocus on higher education needs in the state so they can continue to serve students.
Wacker says the tuition freeze is a welcome possibility for many of their students and acknowledges the challenges tuition increases are on students and families.
The higher Education bill provides a 650-million-dollar increase in higher education funding for fiscal 2024-25, and 450 million dollars in the following two years.
The Higher Education bill has yet to be voted on in the Minnesota State Senate.
On today's program I was also joined by St. Cloud State's Janet Tilstra.  She is an Associate Professor in the Department of Communications Sciences and Disorders and is the graduate director for that program.  SCSU has an undergraduate and graduate program where they teach speech therapists.  As part of the program SCSU has an on-campus clinic which serves the public.  Students who seek work after graduation in their program have a 100% placement in this field according to Tilstra.
If you'd like to listen to my conversation with Dr. Robbyn Wacker and Janet Tilstra it is available below.
Come Visit St. Joseph, Minnesota in Pictures