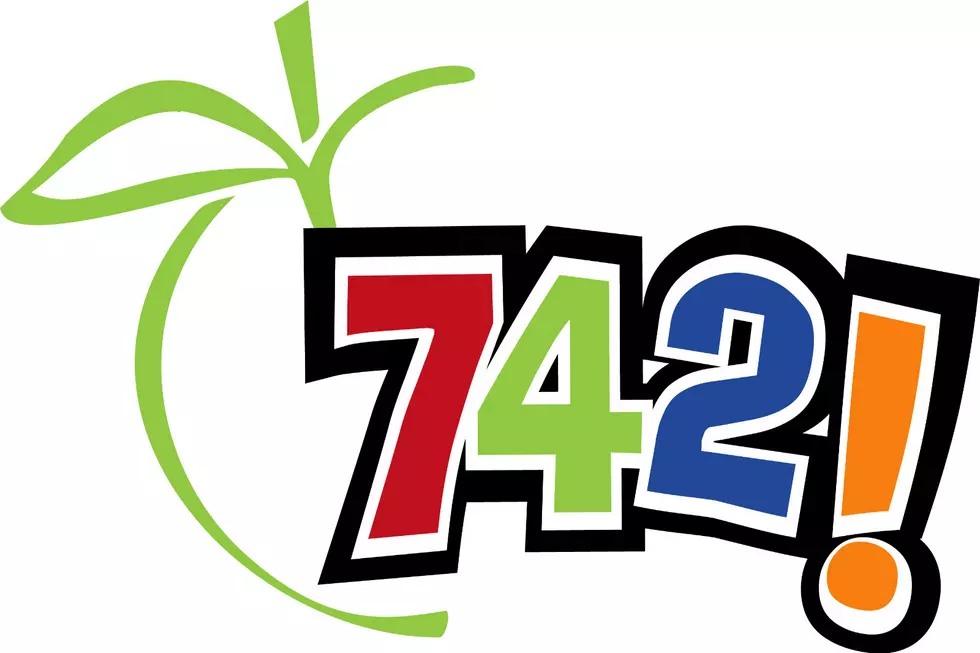 St. Cloud Area Schools Awarded Perpich Grant for Arts Education
District 742
ST. CLOUD (WJON News) - St. Cloud Area Schools has picked up a grant to help develop a new plan for arts education.
The Perpich Center for Arts Education has named St. Cloud one of eight school districts to receive a Comprehensive Arts Planning Program, or CAPP, award.
Perpich Executive Director, Dr. Charles Rick, said the selection process wasn't easy.
Selecting the 2023-2025 CAPP Cohort was challenging given the quality of the applications. Eight school districts were selected as they represent a cross-section of Minnesota's state-wide arts education programming. We look forward to working with the new CAPP cohort this fall.

 
This year's CAPP Cohort includes:
Bluffview Montessori (Winona),
Central Public Schools,
Chisholm Public Schools,
Duluth Public Schools,
Hopkins Public Schools,
MACCRAY Public Schools,
St. Cloud Area School District,
Yellow Medicine East Schools.
The program helps selected districts develop a strategic, three-year plan for "k" through 12 arts education. CAPP awards provide financial and technical assistance by running workshops, site visits, and resource materials for districts to use in future arts programming.
Laurie Putnam, Superintendent of St. Cloud Area School District, said the program will help the district identify ways to grow arts education.
Our district is committed to Arts Education and we will embrace this opportunity to assess the strengths of our fine arts programming and evaluate and work towards the improvement of our growth areas through this initiative. We appreciate being selected for this program.
With the help of this Perpich Professional Development program, school districts form a CAPP committee of district and community stakeholders (arts specialists, administrators, parents, classroom teachers, community members, and/or students) with an active and wide-ranging interest in the arts and arts education. This local CAPP committee has the responsibility to create a comprehensive arts education plan approved by the local school board, the district, and the community.
READ RELATED ARTICLES
Come Visit Freeport, MN With Us in Pictures