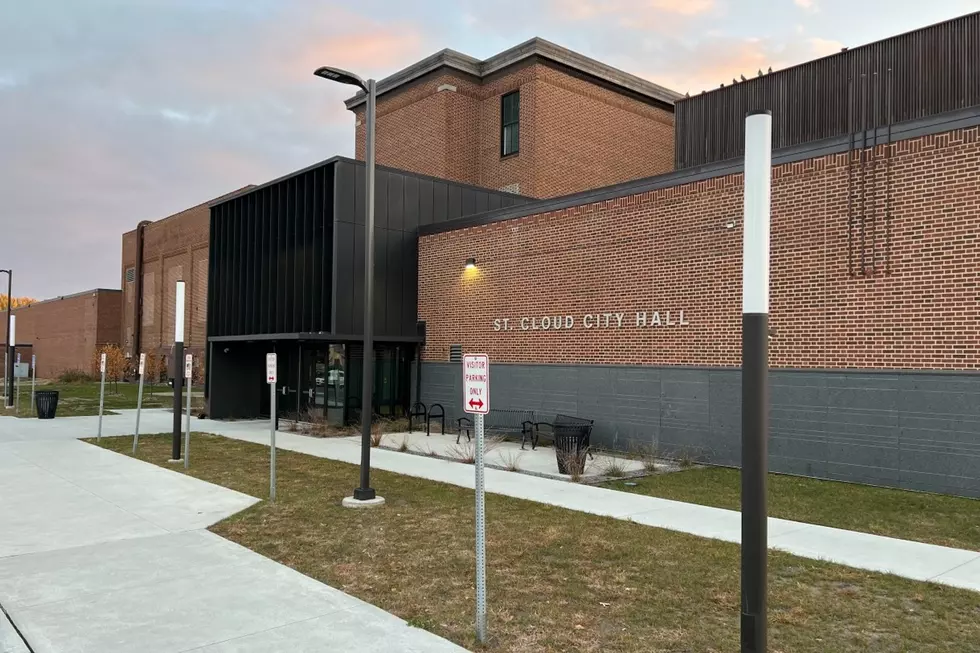 St. Cloud City Council Selects President, Swears In New Members
(Photo: Alex Svejkovsky, WJON)
ST. CLOUD (WJON News) -- The St. Cloud City Council held its first meeting of the new year Monday night.
The council re-elected Jeff Goerger to serve as President for the year.
Mike Conway has been selected as Vice President.
The people who won the election in November in the city's four wards were also sworn in, they are newcomers Karen Larson and Jake Anderson, along with Mike Conway and Dave Masters.
The Best Dairy-Free Items I've Found Around St. Cloud