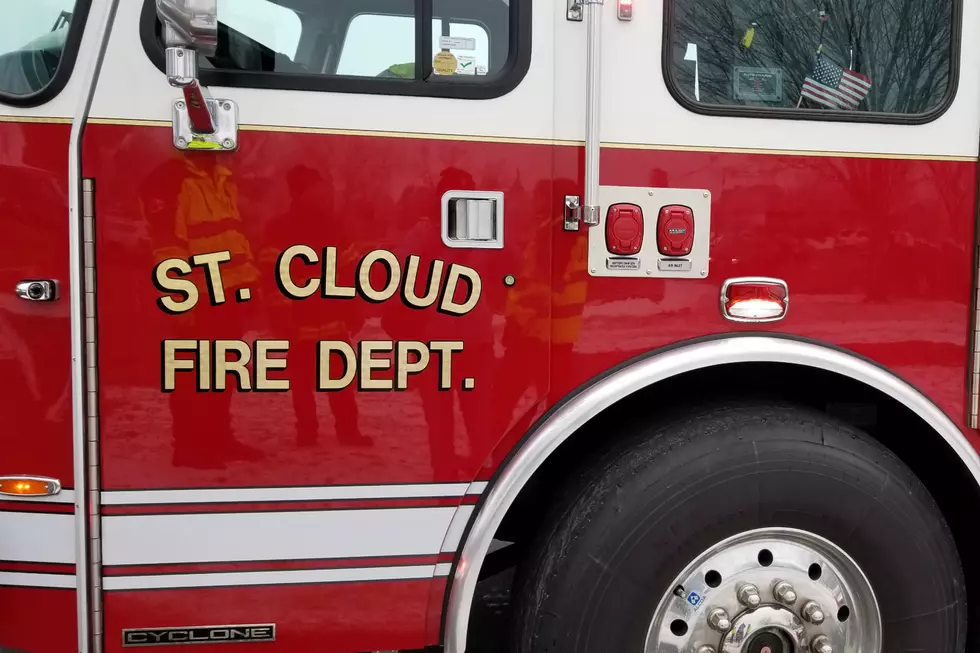 St. Cloud Fire Responds to Dunn Brothers Coffee
(Sarah Mueller, WJON)
ST. CLOUD -- The St. Cloud Fire Department responded to a fire Thursday.
Authorities say the fire started just before 2:00 p.m. at the Dunn Brothers Coffee shop inside the Coborn's on Cooper Avenue. Authorities say the fire was an accident.
No one was hurt, but the damage is estimated at $20 thousand.
St. Cloud Health and Inspections allowed the business to reopen.
North Shore & Gunflint 2021 Fall Colors
Mansion on the Market in St. Cloud Looks Like a Hallmark Movie Set