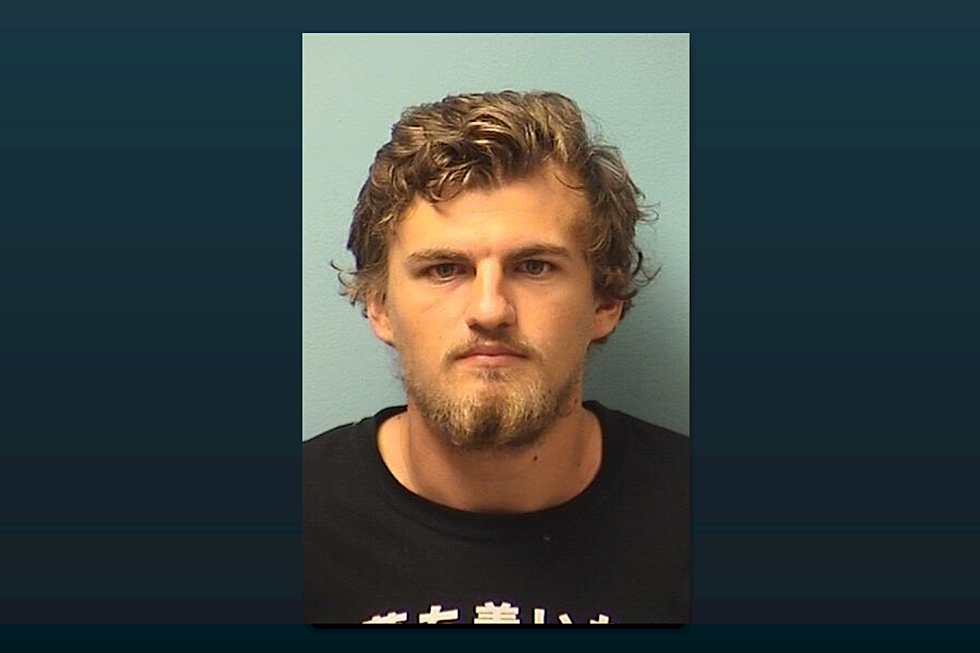 St. Cloud Man Sentenced for Having Sex With Underage Girl
Stearns County Jail booking photo
ST. CLOUD -- A St. Cloud man won't go to prison for having sex with a 13-year-old girl if he abides by the rules of his probation.
Twenty-year-old Brady Christiansen was given a stay of imposition after earlier pleading guilty to 3rd-degree criminal sexual conduct. A stay of imposition means if he completes his 15 years of probation, the felony charge is reduced to a misdemeanor. Christiansen will also serve 60 days of jail time through the work release program.
According to the criminal complaint, Christiansen drove to the girl's house in Alabama in March 2018 and brought her back to a Waite Park Hotel. Lee County Sheriff's officials in Alabama contacted Waite Park Police about a runaway girl believed to be with Christiansen and that they were at the Asteria Inn.
Officers responded and made contact with Christiansen who said he was with his girlfriend. Officers interviewed the girl who said they had intercourse twice, once on the drive back and once in the hotel room.
Enter your number to get our mobile branded app