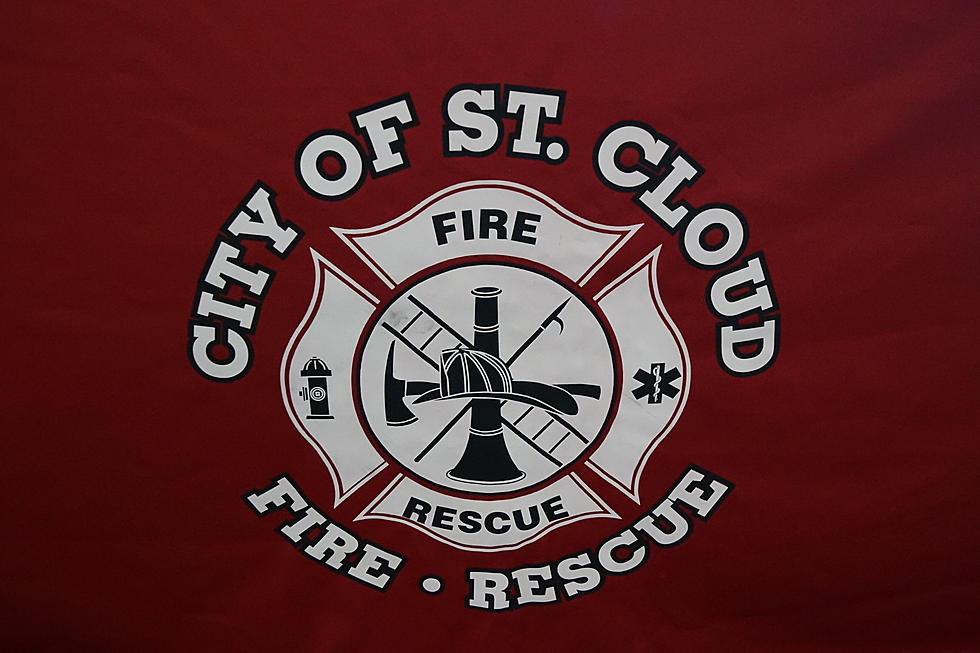 St. Cloud Multi-Family Home Damaged in Kitchen Fire
(Photo: Alex Svejkovsky, WJON)
ST. CLOUD (WJON News) -- A multi-family home was damaged in a fire Friday night.
The St. Cloud Fire Department responded to a fire at a home in the 1000 block of 10th Avenue South around 8:00 p.m.
Authorities arrived at the two-story home and found the main floor kitchen on fire. Crews were able to put out the fire and contain the damage to that one room.
No one was hurt in the incident. The total damage is estimated to be around $40,000.
The cause of the fire remains under investigation.
Historic cities: 10 metros with the oldest homes
New Jersey Real Estate Network
collected U.S. Census Bureau data to understand which metro regions have the most old homes, which include houses built in 1949 or earlier.
25 richest people in America and how they did it