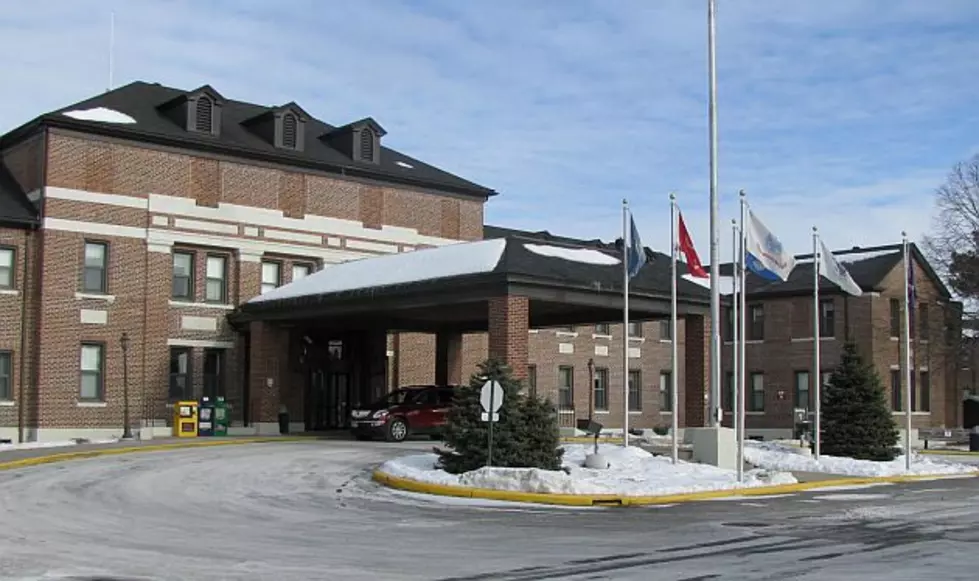 St. Cloud VA Holding Recovery Night Thursday
St. Cloud VA Medical Center, photo by WJON.com's Jim Maurice
ST. CLOUD -- If you're a Veteran in need of help with mental health, addiction or other issues, the St. Cloud VA is holding a Recovery Night Thursday.
Recovery Night will run from 6:00 p.m. - 7:30 p.m. in VA Auditorium at 4801 Veterans Drive in St. Cloud. Recovery night will feature a resource fair along with veterans sharing their own stories of recovery.
It is being held on Global Peer Support Celebration day, to recognize how important peer support is in someone's personal recovery.
The event is open to vets, family and community members and organizations with interest in VA mental health efforts.