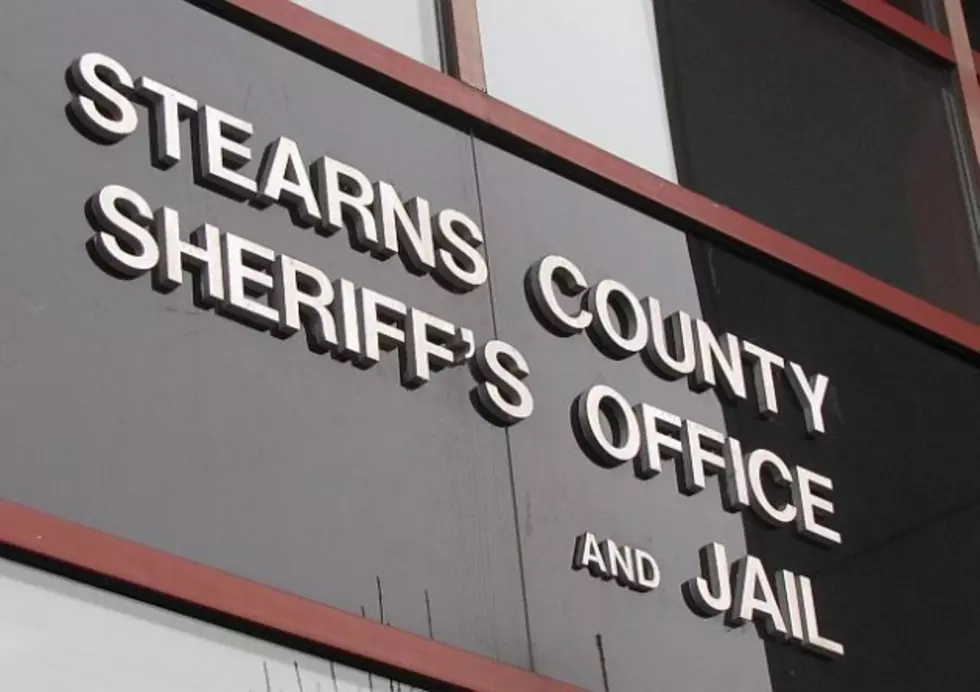 Stearns County Addressing Jail Overcrowding
ST. CLOUD -- Stearns County is moving ahead with plans to remodel their jail and plan for a future facility.
The county board has appointed a committee to oversee a short-term remodeling of the Stearns County Jail. They'll hire an architect to design plans to improve the jail for the next 5-10 years.
The group will will also come up with a financial plan on a long term solution and look for land for a new criminal justice facility.
The short term plan calls for moving the female jail population and the work release inmates to the first floor. Construction costs are estimated at $5-6-million.
Building a new facility is expected to cost about $100-million.