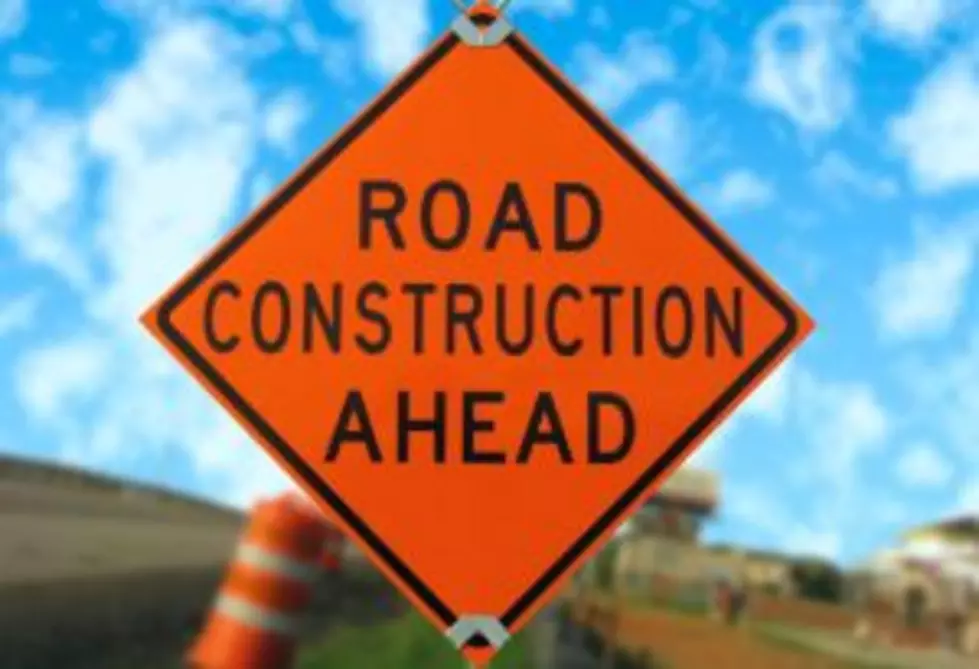 Stearns County Commissioners Looking for Federal Money for Road Projects
Thinkstock
Stearns County Commissioners Joe Perske, Tarryl Clark and Steve Notsch spent some time in Washington D.C. this week at the National Association of County Legislators conference.  Perske says it was good to meet in person with local representatives at the Federal level to have conversations about Federal dollars for projects in and around Stearns County.
Perske indicated one of projects is the possible relocation and/or expansion of the Stearns County jail.  He indicates Stearns County has outgrown its current jail and are looking at options to expand or build a new jail.  Perske says one option would be to put the jail in the location where the St. Cloud Post Office currently sits.  He says where the Post Office would relocate to is unknown if that decision is made.    Perske says the city of St. Cloud is also looking at making adjustments to 3rd Street and the possible closing of 2nd Street.
Perske also sits on the Highway 23 Coalition.  He explained they are lobbying for Federal dollars for many road and bridge projects in the area which includes dollars to expand Highway 23 from Foley to Mora from 2 lanes to 4.  He says the stretch from Milaca to Mora is especially problematic.  Perske says the construction on the stretch of Highway 23 between Paynesville and Richmond that was started last year will be completed next year.
A large project the city of St. Cloud, the State and Stearns County Commissioners have been involved with is a possible new bridge across the Mississippi River on the south side of St. Cloud along 33rd Street South.  Perske says the bridge project is estimated to cost approximately $100 Million.  He explains to pay for this state, Federal and local dollars will need to be included.
If you'd like to listen to my conversation with Joe Perske it is available below.
Rockville, Minnesota...in Pictures