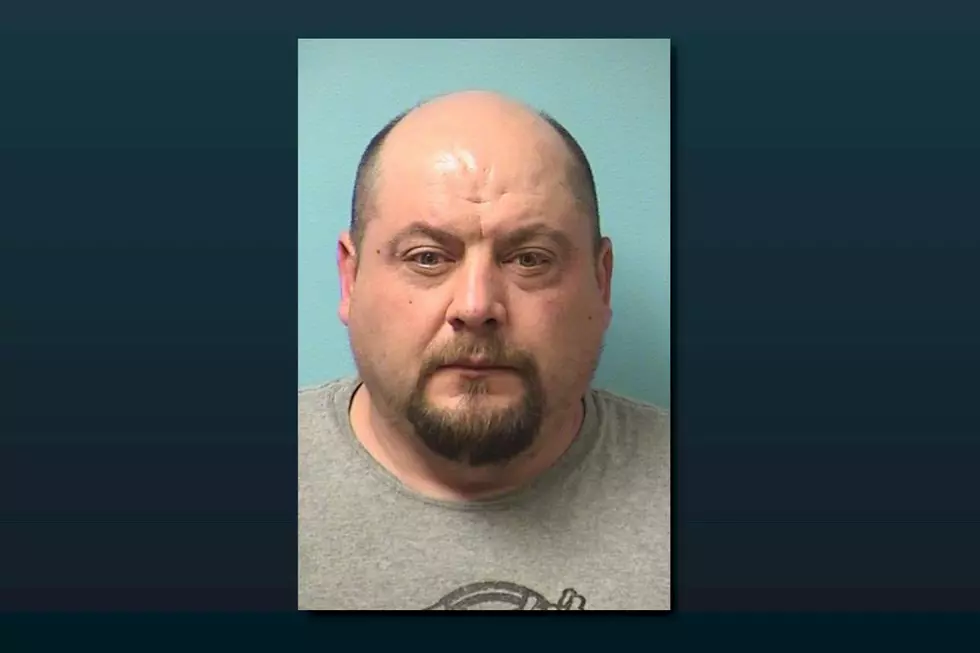 Stearns County Man Sentenced For Raping Unconscious Woman
Stearns County Jail photo
ST. CLOUD (WJON News) -- A former Albany man has been sentenced for raping a woman while she was under the influence of sleeping pills.
A Stearns County judge has sentenced 40-year-old Chad Repp of Melrose to 4 years in prison. He gets credit for having already served 14 days in the county jail.
Repp pleaded guilty to 3rd-degree criminal sexual conduct with a helpless victim back in November.
Court records show the rape happened at the woman's home on January 2021.
The woman underwent a sexual assault examination the following day and told investigators that she took sleeping pills the night before and woke up to find Repp sexually assaulting her.
Records show she was unable to fend him off and fell asleep again. When she regained consciousness, she found evidence of sexual assault and contacted the police.
---
READ RELATED ARTICLES
---
Come Visit St. Joseph, Minnesota in Pictures