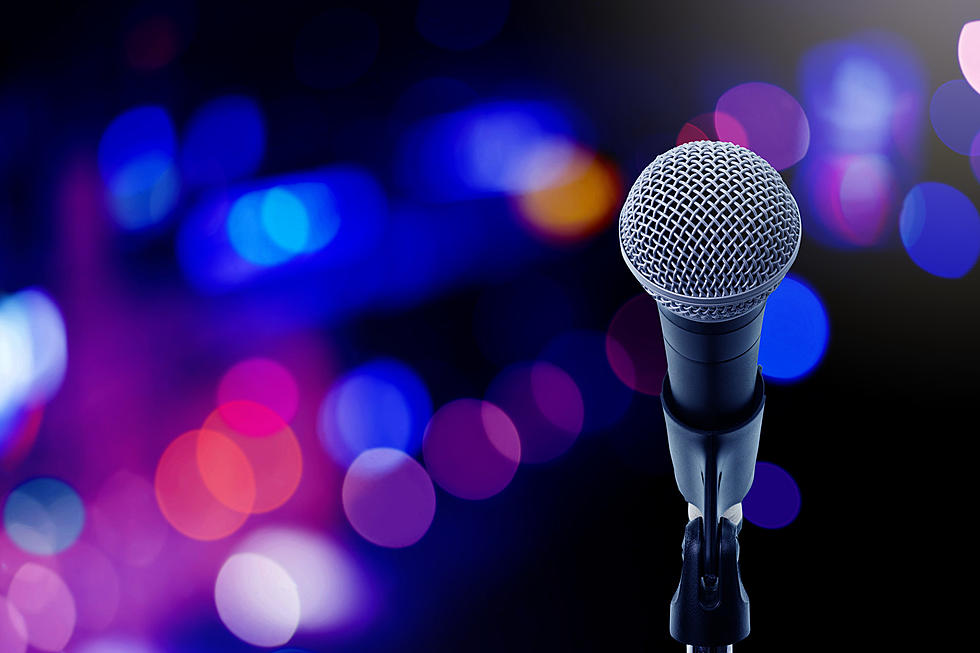 TEDx St. Cloud in Downtown St. Cloud this Thursday
momnoi
ST. CLOUD (WJON News) -- Seven speakers have been lined up for the annual TEDx Talk in downtown St. Cloud.
The event is this Thursday and starts at The Regency at 5:00 p.m. with a reception. The talks will start at 6:30 p.m. across the street at the Paramount Theatre.
Spokesman Brian Hart says the speakers will stand in the traditional red circle and present their 'ideas worth spreading".
Hart says some of the speakers include Heather Weems, Mateo Mackbee, and Grace Leapaldt.
Tickets are still on sale and cost $45 each.
RANKED: Here Are the 63 Smartest Dog Breeds
Does your loyal pup's breed make the list? Read on to see if you'll be bragging to the neighbors about your dog's intellectual prowess the next time you take your fur baby out for a walk. Don't worry: Even if your dog's breed doesn't land on the list, that doesn't mean he's not a good boy--some traits simply can't be measured.