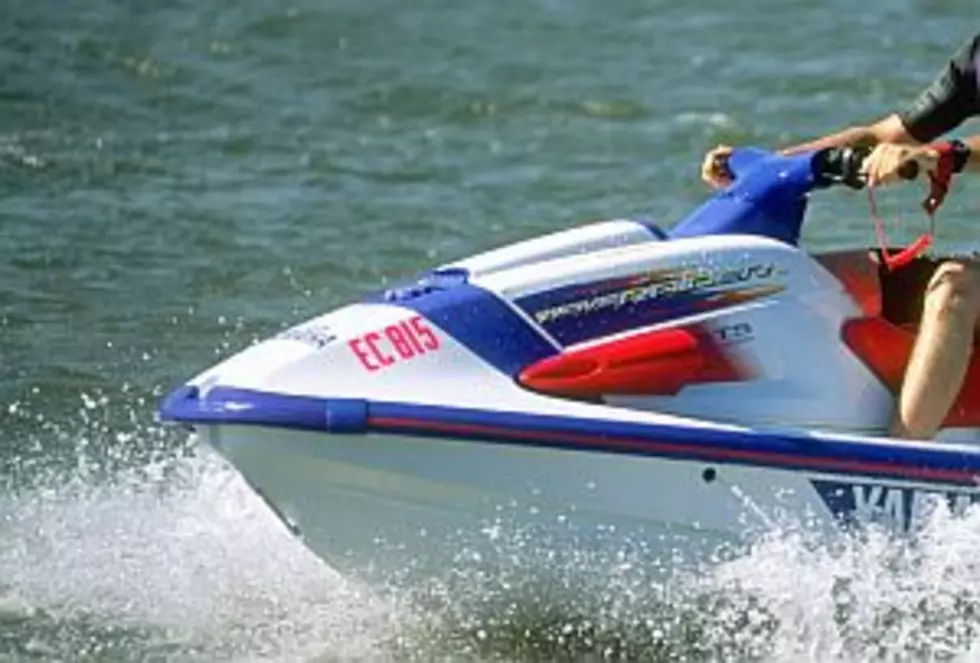 Teenager Hurt in Jet Ski Crash on Lake Koronis
Getty Images
PAYNESVILLE -- A teenager was hurt after crashing her jet ski over the weekend.
The incident happened at about 12:15 p.m. Saturday on Lake Koronis in Paynesville.
Stearns County Sheriff Don Gudmundson says 17-year-old Makayla Lothert, of Redwood Falls, was driving the jet ski near shore when she hit the lower motor unit on a pontoon, when through a boat lift and struck the dock, before being thrown from the watercraft.
Lothert was taken to Paynesville Hospital with  moderate injuries. The cause of the crash is believed to be driver inexperience.