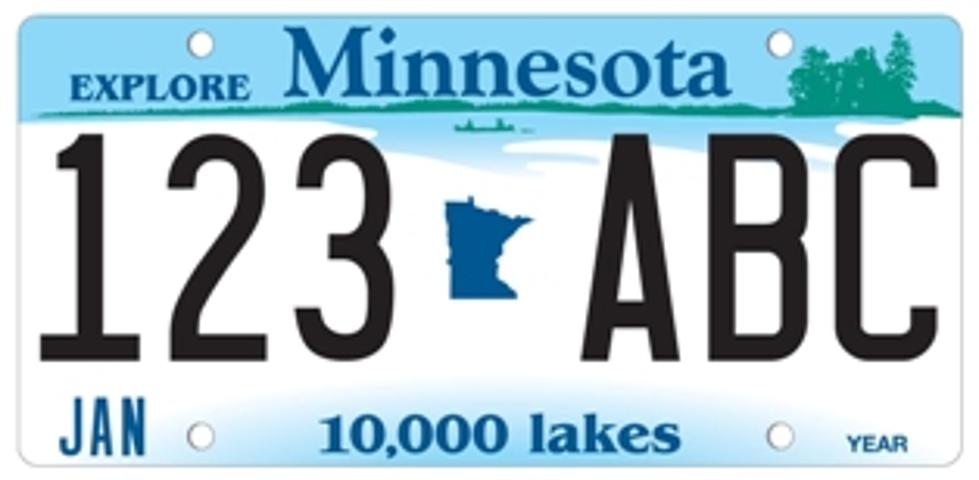 The Things You Miss When You Leave Minnesota
MNDVS
I lived in Kentucky for about 20 years...and although I made lots of friends and had wonderful in-laws, there are some things you just miss when you leave this state.
Water around every corner...believe it or not; you miss this. Where I lived in Kentucky there was ONE big man made lake, Cave Run...Other than that, some rivers flowing through but just SEEING water every couple miles; yeah...it's a big deal. I really missed that.
SKIING, SNOWMOBILING, ICE SKATING & SNOWBOARDING
Okay...Maybe you can do this in SOME places; but in Minnesota, it's a way of life. No trip required.
You might not think it matters, but I still remember visiting Minnesota for the winter months; getting off the plane and breathing air that felt as though my nose would freeze closed. It was fresh; crisp and deliciously cool. (For about 30 seconds...but you still miss it).
There's nothing like family. After being away from mine for so long; you really realize that home is home; home is where the heart is; the people that will always be the most important to you; no matter how far away you live.
SPORTS:  VIKINGS, WILD & TWINS
Professional Football, baseball, hockey! We didn't have pro teams in Kentucky. We had college basketball mostly. If you lived in West Liberty KY, you WERE a WILDCATS basketball fan....Okay...so maybe I still am.  The fans are crazy and the team is pretty amazing.  I did get to tour the locker room once.  I've never seen lockers and showers so tall!
No...They don't get excited about fishing for walleye...They fish for catfish...but not Walleyes and Northern. They don't even get excited when you talk about it cause...well....it's not what they fish.
I go there once a year...and this IS something people everywhere talk about. Everybody wants to come to our mall, between the months of June through August only.
HOT DISH AND JELLO SALADS
I miss some of the restaurants in the south, like Waffle House and Steak n Shake. However; there is never going to be anything like Mom's cooking...and Minnesota foods. I can't live without my moms delicious fruit salad; with the little tiny macaroni circles, marshmallows and fruit; or my cousins 4th of July red, white and blue whip cream jello desert. Or Marlene's Robert Redford desserts. Yum.  I need to go eat.
Need I say more? No one has a fair like ours! They can't imagine getting excited about it like we do; because no one holds a candle to our fair.
Seriously, having to drive 30 minutes out of your dry county so you can buy a beer; nope. Don't miss it.
Although they should be catching on by now;  we have a lot of local pubs; we spend time there enjoying our beer; our music and our meat raffles. Lets win some steak!
Everybody goes to their home away from home; or their friends home away from home every...single...weekend...You gotta love it!
BELIEVING WE ARE THE ONLY ONES WITHOUT ACCENTS
Actually...we DO have an accent...and everybody else knows it but us.
What would you like to add to our list of things you miss when you leave Minnesota?  Send your thoughts to Kelly@minnesotasnewcountry.com or Pete@minnesotasnewcountry.com.