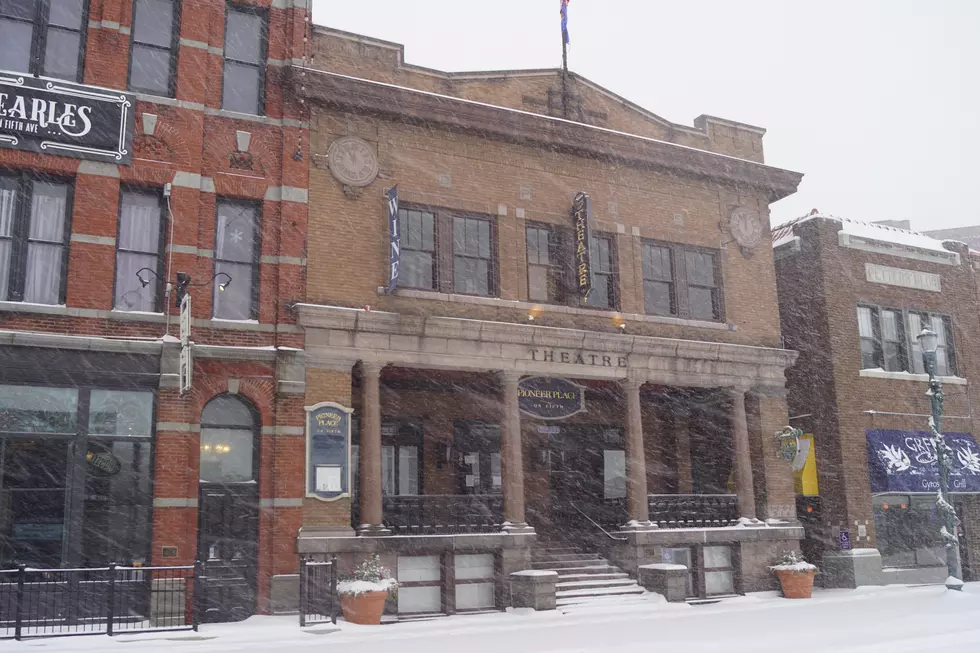 Tuesday's Snowfall Total in St. Cloud
(Photo: Jeff McMahon)
ST. CLOUD (WJON News) -- Another round of heavy snow fell on St. Cloud on Tuesday with more snow in the forecast for Wednesday.
See the updated story with updated snow totals for the week here.  
The National Weather Service says we officially had 6.8 inches of snow in St. Cloud from Tuesday through 6:00 a.m. Wednesday.
Snowfall totals around central Minnesota (NWS):
Pleasant Lake - 10.6"
Maple Lake - 10"
Willmar - 9.5"
Kimball - 9"
Otsego - 8.1"
Dassel - 7.2"
Little Falls - 7"
Sartell - 6.9"
Camp Ripley - 6.7"
St. Joseph - 6.3"
Cold Spring - 5.8"
Big Lake - 5.7"
Albany - 5.5"
Another 3-4 inches of snow is expected to fall Wednesday.
St. Cloud averages 8.9 inches of snow for the whole month of January.
So far for the season, St. Cloud is now up to 34.5 inches of snow, which is 16.5 inches above normal.
Our heavy snow to start the month of January comes on the heels of the 22.5 inches of snow we had in December, which ranks as the 5th most in the month of December on record.
The Best Dairy-Free Items I've Found Around St. Cloud