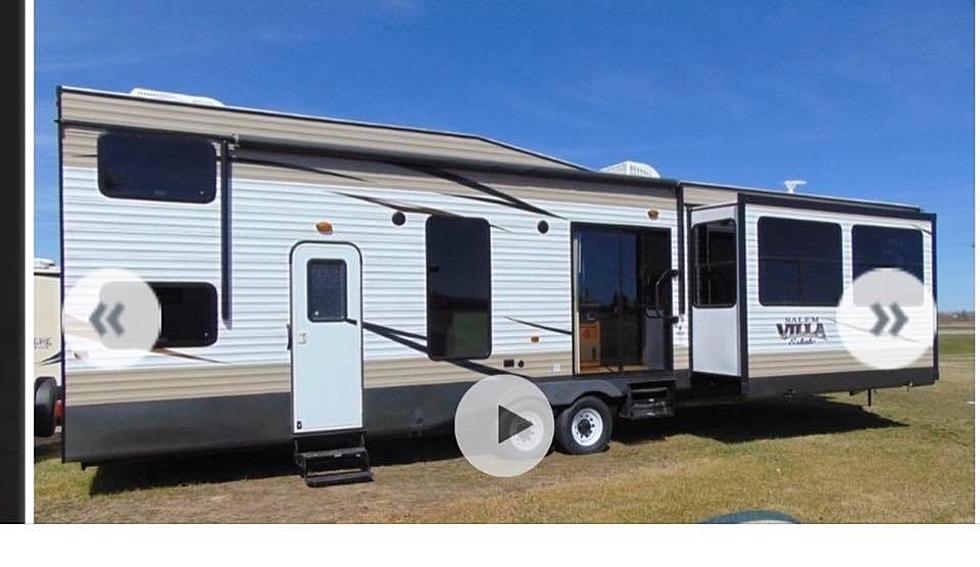 UPDATE: Stolen RV Trailer Found in Mille Lacs County
Photo courtesy of Morrison County Sheriff's Office
HARDING -- Authorities in Morrison County say they have found the RV trailer that was stolen from lakeside lot near Harding.
The white, 40-foot Salem Villa RV trailer was taken from a site on Logan Lane in Richardson Township back on November 2nd and was found Monday in Mille Lacs County.
Sheriff Shawn Larsen says investigators are still working on gathering further information regarding the theft.