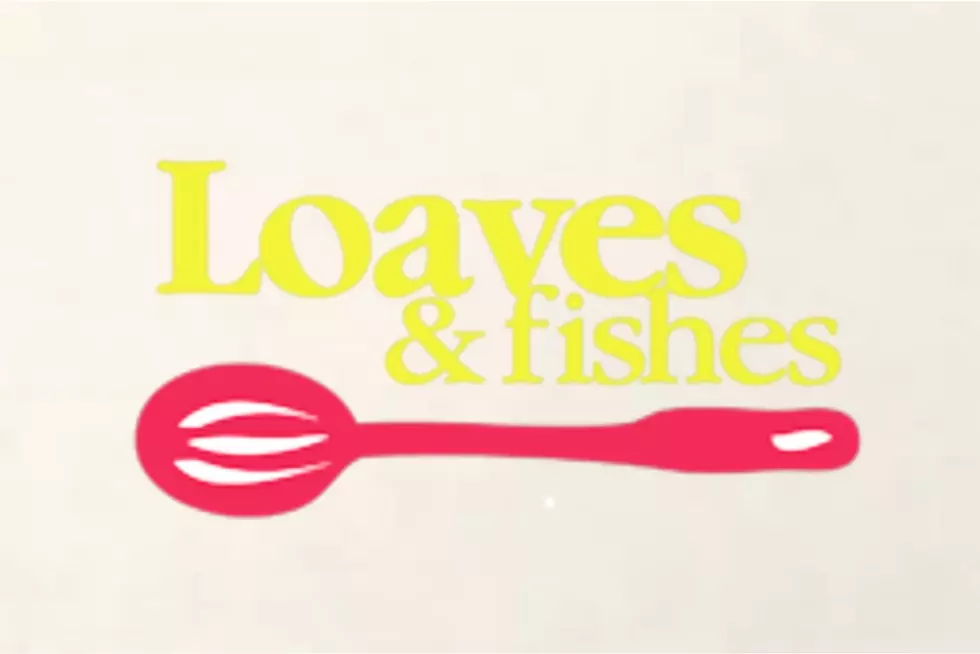 Veterans Drive Coborn's Gets New Life
Submitted Logo
ST. CLOUD (WJON News) - The former Coborn's store on Veterans Drive is getting a new life thanks to a Twin Cities-based food shelf.
Loaves and Fishes operates more than 30 hot meal kitchens and food donation sites around the state and plans to expand their operations by adding a food distribution center at the former grocery store.
Executive Director Kiley Benson explains the organization is primarily a "public hot meal program", where the site is open for a few hours during lunch and dinner service free meals. People have the option of taking the meal home or eating on-site. Officials say Loaves and Fishes is the largest free restaurant in Minnesota.
Loaves and Fishes plan to open a food distribution center and commissary-style kitchen at the former grocery store. Officials envision the space as a place to collect bulk food donations, process them into smaller lots, and then distribute the donations to existing food shelves in the region. In addition, the kitchen will be able to make larger hot meals and side dishes for distribution.
Loaves and Fishes is waiting on licensing approval but hopes to open in mid-February.
Volunteer opportunities will exist from food prep and warehousing to marketing and outreach support.
For more information on Loaves and Fishes, click here.
175 Years of Benton County History