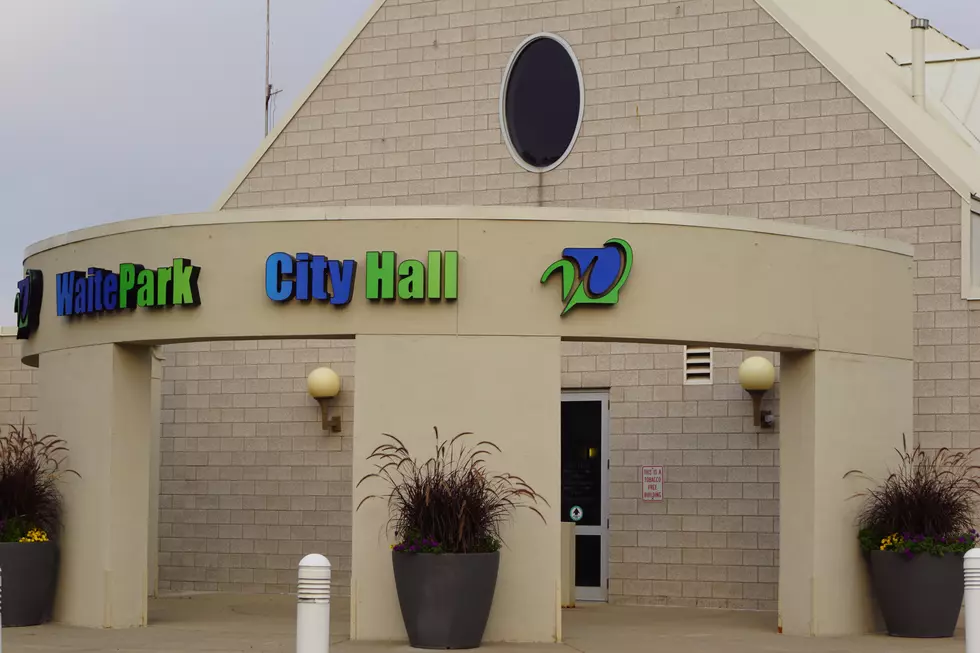 Waite Park Considering Summer Schedule Changes for City Employees
(Photo: Alex Svejkovsky, WJON)
WAITE PARK (WJON News) -- Waite Park city employees may have the ability to modify their work schedules for the summer.
During Monday's city council meeting, the council will consider allowing employees from police administration, public works and city staff to work 4, 10-hour shifts instead of the 5, 8-hour shifts during the summer months from Memorial Day to Labor Day.
City staff says the summer hour schedule worked out well last year and is something department heads are in support of offering to employees.
Office hours will remain the same for all departments.
If at any time during the summer the schedules are not working, the council will have the option to consider moving back to regular shifts.
---
READ RELATED ARTICLES
---
Come Visit Bowlus, MN With Us in Pictures