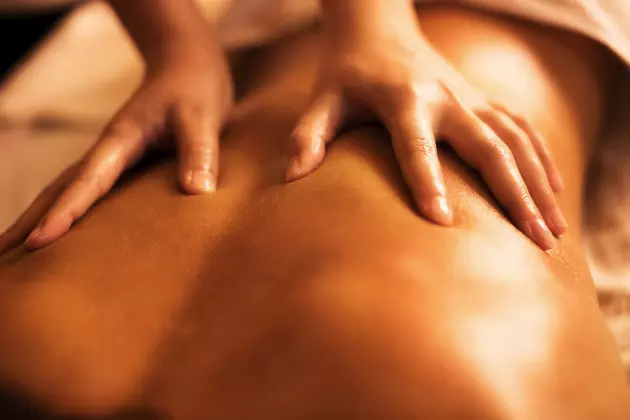 Waite Park Considering Suspending Another Massage Business
Getty Images/iStockphoto
WAITE PARK -- Another Waite Park massage business may soon have their license revoked.
During Monday's city council meeting, Police Chief Dave Bentrud is asking the council to suspended operations at Chang's Massage due to several violations.
Benturd says back in October he responded to two license application requests, a Therapeutic Massage Enterprise License for Chang's Massage indicating Yiwen Xing was taking over the business from Qiulian Zhang, and an individual Massage Therapist License for Xing.
Both were denied due to a number of city ordinance violations.
Bentrud says city records show the original license was granted to Zhang, however when investigators went to the business they learned Xing was the owner of the business and had been performing massage therapy services without a license for about five months. Xing also told police her fiance also worked at the business without finishing his massage therapy training and that the business license was under the name of the previous owner.
Bentrud is recommending the license for Chang's Massage issued for Quilian Zhang be suspended for one year.
The council has the choice of doing nothing, suspend the massage enterprise license for up to a year or revoke the license, which means the current license holder could not reapply for five years.
Enter your number to get our mobile branded app