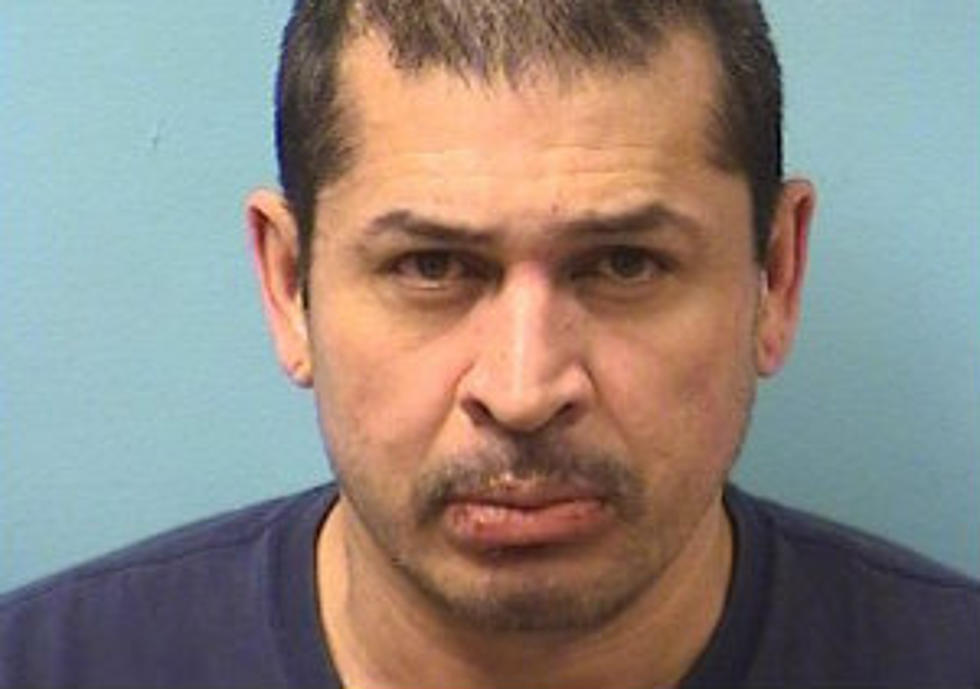 Waite Park Man Sentenced to Prison in Girlfriend Attack
Stearns County Jail booking photo
ST. CLOUD -- A Waite Park man has been sentenced to just over eight years in prison for assaulting his girlfriend. The attack left her with a swollen and bruised face and two missing teeth.
Forty-eight-year-old Hakeem Rochao pleaded guilty last month to one count of felony first degree assault.
Court records show Rochao was in an argument with his girlfriend in the early morning hours of March 28th when the beating happened. Officers were called to the scene just after 3:00 a.m. by a neighbor who said a woman had been assaulted.
The victim told responding officers the argument started in their basement and then continued outside. The woman said Rochao knocked her to the ground and kicked her several times before climbing on top of her and began punching her. Records show Rochao punched the woman in the head and face 10-15 times, knocking out two teeth. He was also accused of pulling out large clumps of her hair and causing bruising and swelling around her eyes.