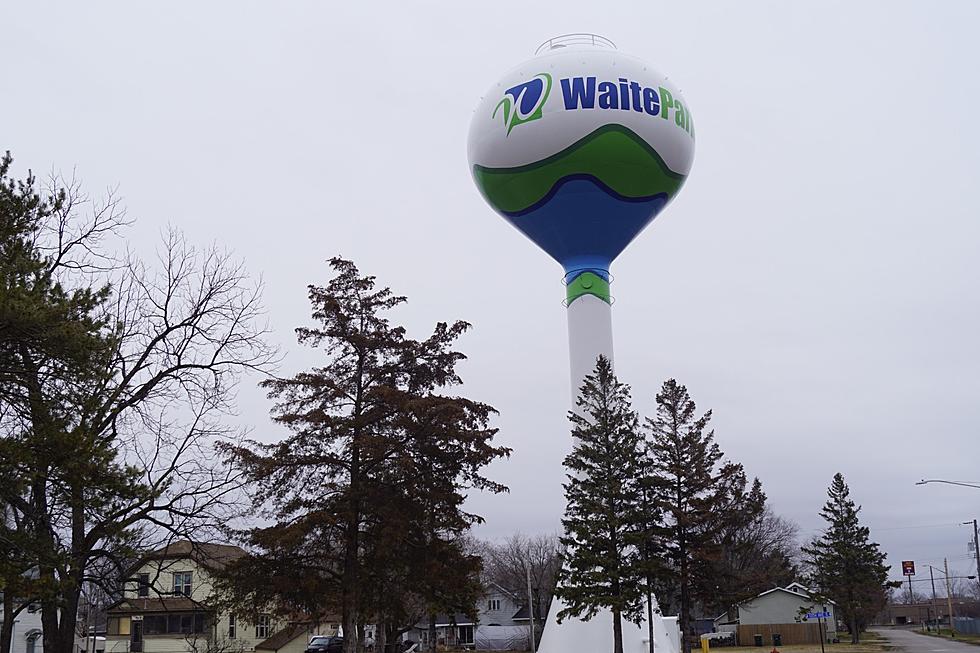 Waite Park Officials Could Place Referendum on November Ballot
(Photo: Alex Svejkovsky, WJON)
WAITE PARK -- Waite Park officials are considering bringing a referendum to the voters this November.
During Monday's city council meeting, they will look to approve a resolution to place two questions on the general election ballot.
The ballot questions would authorize the city to collect a new half-cent sales tax which would be used to fund regional trail connections and a new public safety facility.
The goal of the Regional Trail Connections would be to connect the Wobegon Trail and Glacial Lakes State Trail. It would also connect the Glacial Lakes Trail to the existing city trail system to allow for the connection to Quarry Park.
The new Public Safety Facility would move the city's police department out of city hall and into their own building.
If the sales tax is approved by the voters, it would collect around $27.5-million, over 19 years, for those projects.
Minnesota Area Codes as Work Shoes