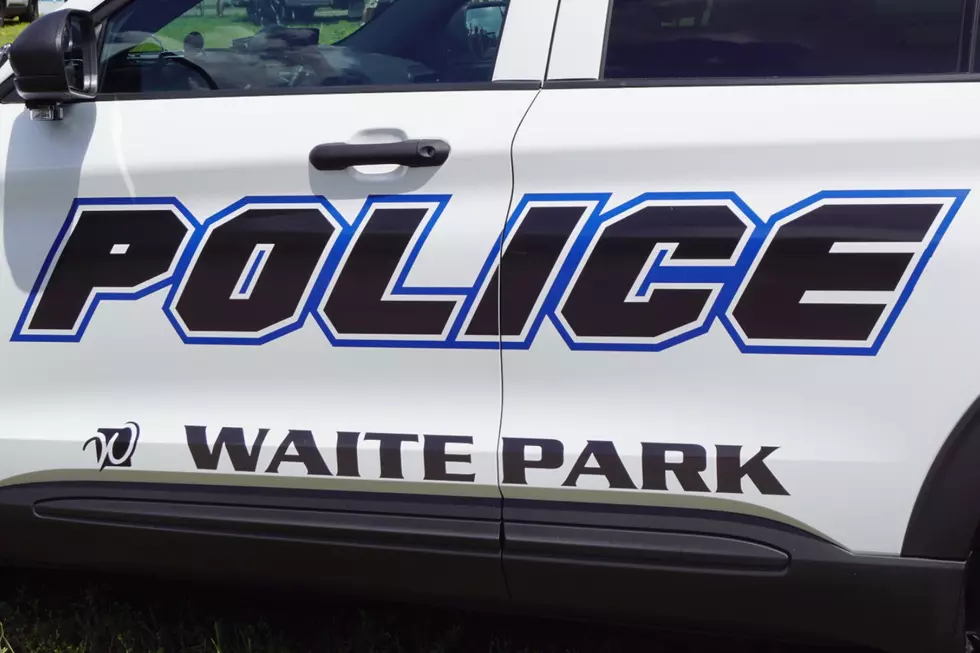 Waite Park Police On Scene of Incident Near Park Meadows Drive
Sarah Mueller, WJON
WAITE PARK (WJON News) -- Waite Park police are on the scene of an incident on Park Meadows Drive.
Police were called to the scene just before noon Monday.
Authorities say at this time they believe there is no immediate threat to the public. You're asked to avoid the area while police are on the scene.
The police department plans to release more information about the incident when it becomes available.
---
READ RELATED ARTICLES
Avon, Minnesota...in Pictures