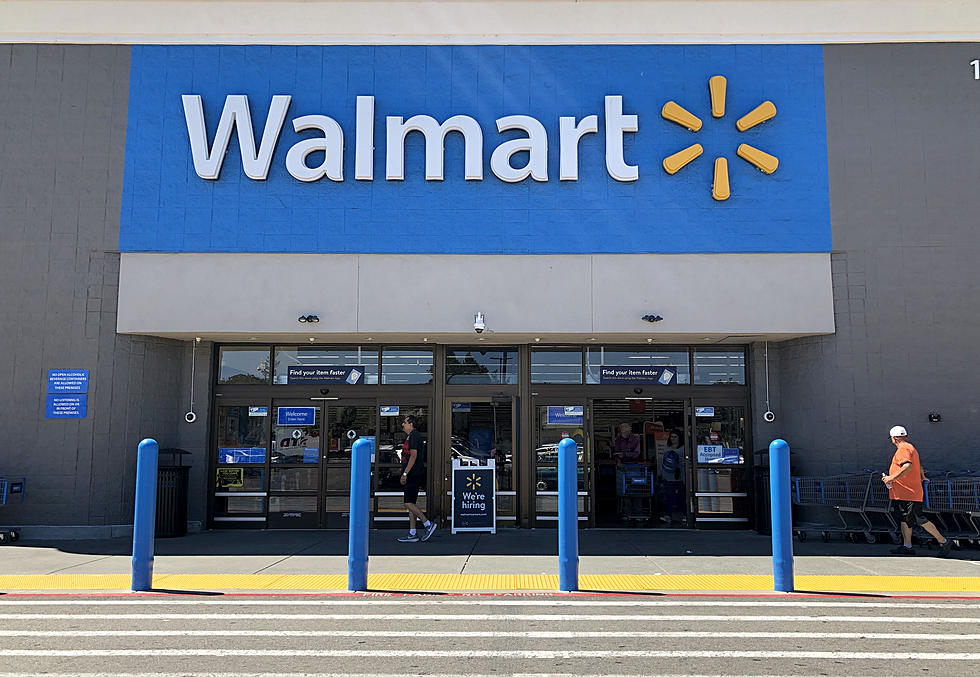 WalMart to be Closed This Thanksgiving
Getty Images
For the last few years, all we've heard about regarding stores being open on Thanksgiving, is that a lot of people don't want that.  Well, some do for at least part of the day, and some feel that all stores should be closed for the entire day and reopening for Black Friday early in the morning.
Looks like for the first time in 30 years, Walmart will be closed this coming Thanksgiving Day.
This will include all Walmart stores and Sam's Club.  There will be normal hours for the Wednesday before Thanksgiving.  As far as when people can expect to jump on Black Friday deals, that has still not been announced.  I'm sure it will be early in the morning on Friday, but as for the exact time, that hasn't been announced.
Enter your number to get our free mobile app
And some good news for employees of Walmart and Sam's Club, looks like associates will be getting some sort of a bonus... basically hazard pay.
At least it's something.   But it also looks like you need to be employed by a certain time in order to be eligible for the extra bonus.  Drivers and managers will also get a bonus, no word on what that amount will be, but they will also have to meet the eligibility requirements.
Meet Pine Grove Zoo's New Baby Otter