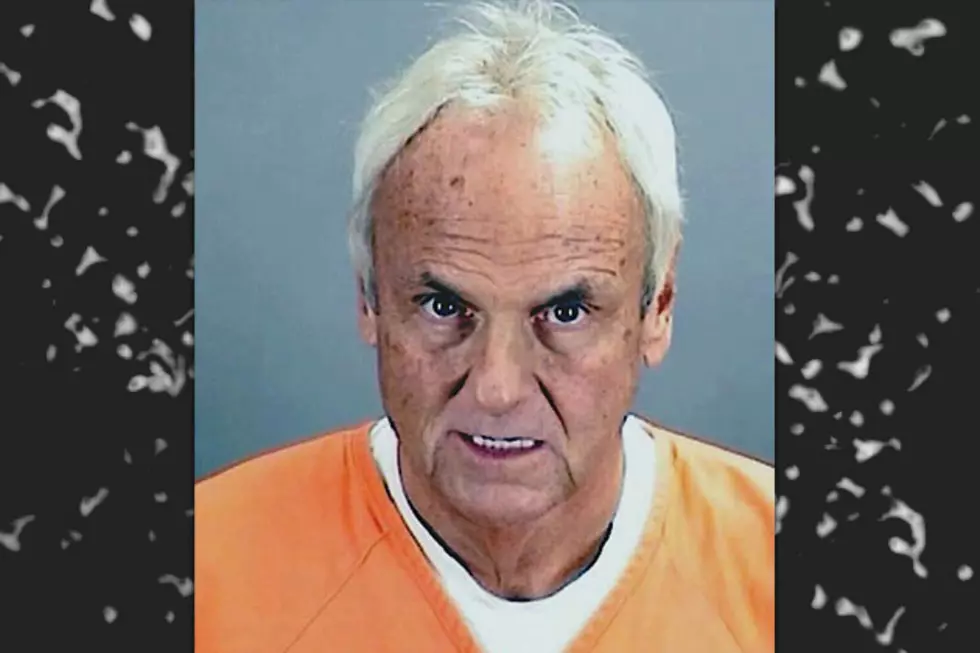 Well-Known Minnesota Auto Mogul, Denny Hecker, Getting Released from Prison Early
Photo: Sherburne County Jail
A few years ago, Denny Hecker was the largest auto dealer in Minnesota.In 2010 he was charged with defrauding auto lenders. He's getting out of prison early now.
Less than a decade ago, you could see a Denny Hecker Auto Dealership in every corner of the Twin Cities and surrounding areas. The Decker group of dealers seemed to be flourishing, until an investigation found fraud to auto lenders in the amount of $31 million, as well as U.S. bankruptcy fraud. Personal homes, cars, and belongings were repossessed, and Hecker was sentenced to 10 years in prison. Over the last 7 years he's been transferred to 7 different prisons, and is currently serving time in Illinois at Federal Correctional Institute, Pekin.
The Federal Bureau of Prisons recently confirmed that Denny Hecker will be released on July 4th, 2018 - a year earlier than originally sentenced. The reason for the early release is not known at this time.