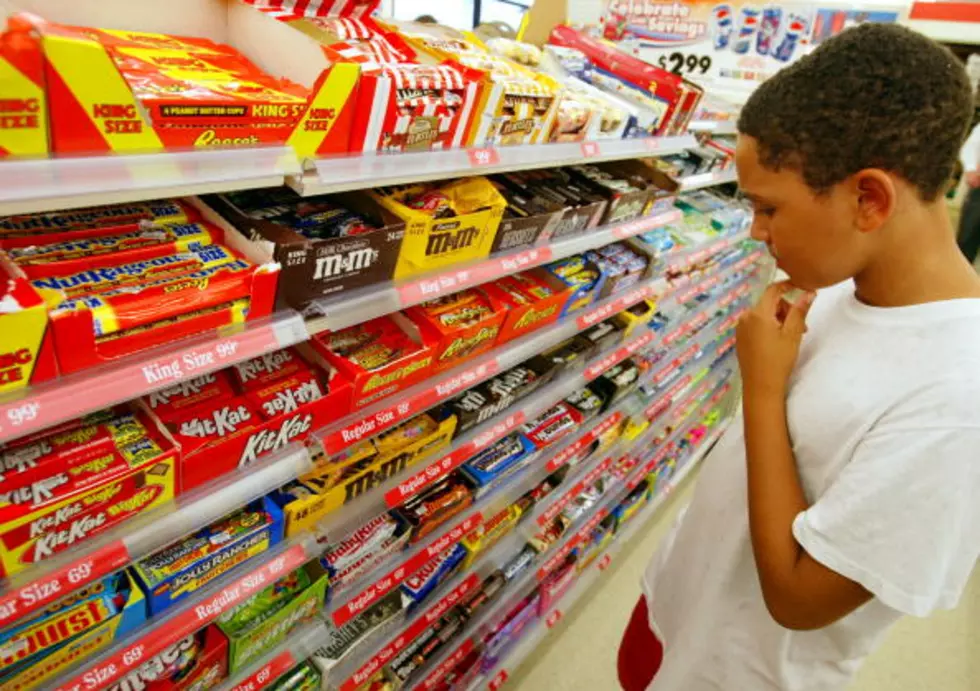 What's Minnesota's Favorite Candy?
Getty Images
Since it's National Candy month (yeah, I didn't know either) BroBible and The Daily meal surveyed and found the most popular candy in each state.
Personally, I'm partial to Peanut M&M's,  but recently I've discovered a candy I'd never really paid much attention to before. last Halloween, we had a lot of candy left over. Stuff like M&M's, Snickers, Milky Way, 3 Musketeers and Twix. you know, the variety pack.
I slowly but surely made my way through the first four brands until there was nothing left but the miniature Twix bars. I finally got desperate enough to open one and eat it.  Not bad, I thought. In fact, they are pretty damn good.
Enter your number to get our free mobile app
Anyway, in this survey of states, some of the results were kind of surprising. Reese's Peanut Butter Cups you'd think would be a popular choice, but they only came in #1 in seven states. Reese's pieces didn't win in even one state.
The final results looked like this;
Kit Kat, Starburst and Twix won 2 states. Jolly Ranchers came in first in 3 states Snickers and Sour Patch Kids were #1 in 4 states. Reese's Peanut Butter Cups got the win in 7 states, Skittles came in first in 10 states and finally, The number one candy was M&M's, taking 1st in 13 states..
I'm kind of surprised Snickers didn't fair better.
(drum roll) The number one candy for the great state of Minnesota is TWIX.
(BroBible/The Daily Meal)
7 Private Islands For Sale in Minnesota