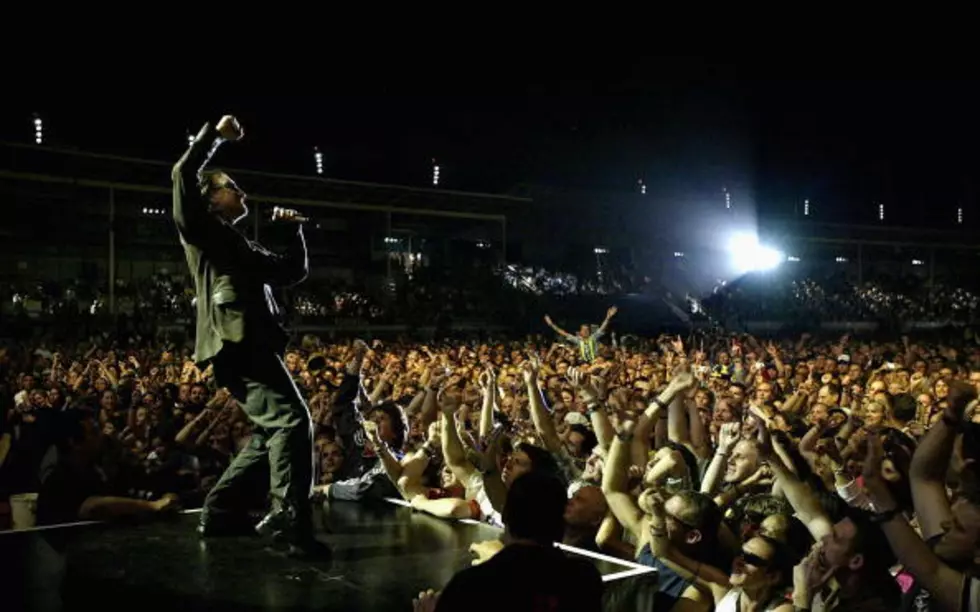 What's The Best Concert You've Ever Been To?
Getty Images
Since just about all concerts have been postponed or cancelled and are not happening anytime soon, I've resorted to reminiscing about some of the great concerts I've been fortunate enough to attend.
One of my favorites, of all time, was the Monsters of Rock, Tampa Stadium.  I think it was 1988 or 1989. Scorpions, Van Halen, Metallica, Dokken and Kingdom Come. I think Van Halen was touring to promote their "OU812" album.
I was working for a rock station out of Orlando, Florida and Warner Brothers Records was kind enough to let us sit in their box seats off the side of the stage. It was a very hot summer day and Tampa Stadium was packed.
Enter your number to get our free mobile app
Another great show was Eric Clapton. This show was also in Tampa at the Sundome. Clapton put on a great show and brought the house down with "Layla" for the encore. I remember that when the show ended and everyone had left, well just about everyone. The was one guy who apparently had passed away and was still in his seat. Speculation is that he passed during "Layla". There are worse ways to go.
I'd be remiss if I didn't include all the great shows I was able to see at Moondance and Halfway Jam, right here in Minnesota. Too many great shows to mention.
My hope is that next year things will be back to some kind of normal but I really find it hard to believe that things will ever be the same. But we adapt, right?
What's the best concert you've ever been to?
State Welcome Signs Ranked Best to Worst