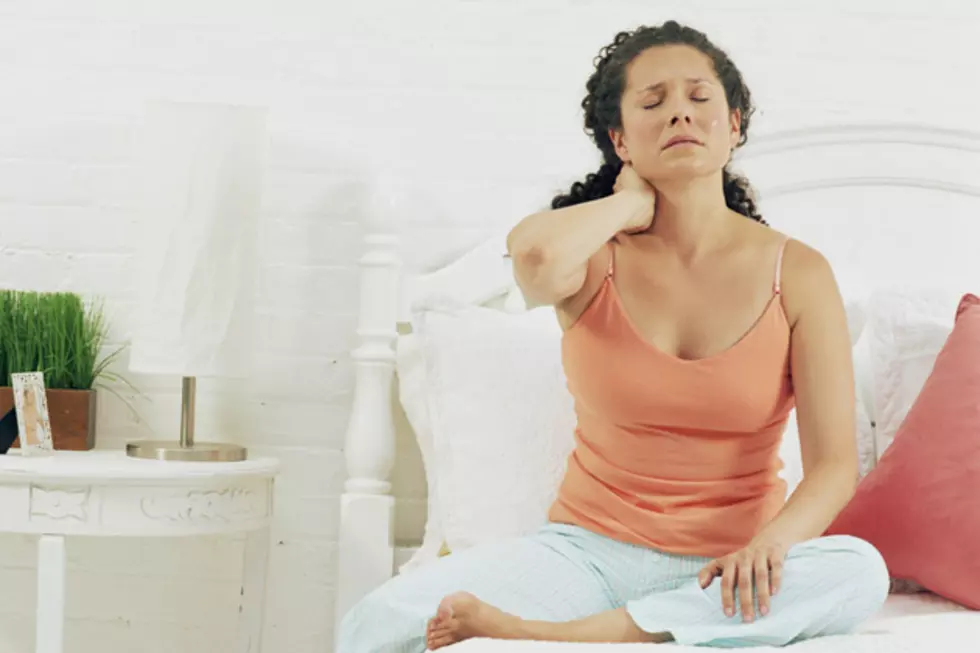 What's The Most You've Ever Spent on a Bed?
Thinkstock
You spend 1/3rd of your life in your bed, so it's important to have a bed that's comfortable and good for your body, right? Would you spend up to $15,000 on your bed?
My wife and I are moving to our new house in Sartell, but want to start off in the new home with a bed that doesn't wrench on your back every morning. We spent around $1000 for our current bed, and that was for a decent mattress and box spring. It was OK at first, but a couple years later it's uncomfortable and not doing anything for us anymore. This time we want to do a little research and spend a little more $$ if we need to for a bed that will give us comfort for many years.
This weekend we checked out a few stores around St. Cloud and ultimately found the bed we liked at most of them was the same exact brand/model bed at all of them! This baby raises your head and feet with a remote control. Vibrates in different modes, cools your body temp a couple degrees, and allows my wife and I to have independent remote controls! So what does this luxury cost? A whopping $14,000 for JUST the bed base and mattress! The headboard is extra. Talk about sticker shock!! We scaled down a couple features and were able to get the price down to about $9,000 and somehow we feel better about the price tag.
So that leads me to want to ask you...would you ever pay this much for a great night sleep every night? Is it worth the investment? What's the most you've ever paid for a bed?