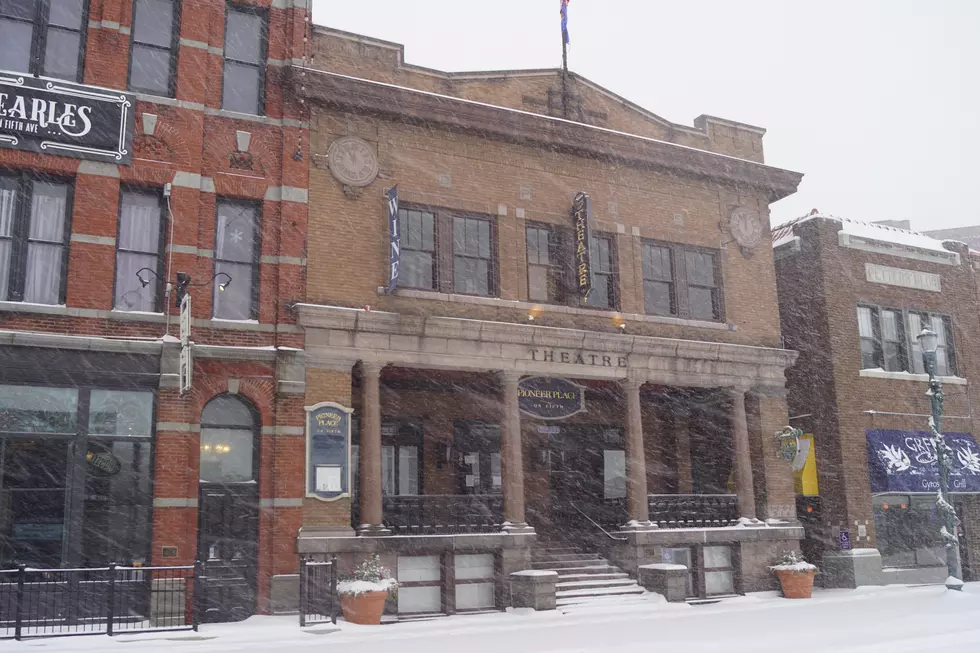 When It Comes to Snow, St. Cloud Is Above Average
(Photo: Jeff McMahon)
ST. CLOUD (WJON News) -- St. Cloud added to its snow total Thursday.
The National Weather Service says we officially had 2.3 inches of new snow.
We've already had more snow this season than what we average for an entire season. We're at 44.1 inches of snow in St. Cloud and we average 42.5 inches.
For the month of January, we're at 16.4 inches of snow, well ahead of the 9.2 inches that we average for the month. However, this isn't one of the snowiest Januarys on record yet, we'd need at least another two inches of snow to crack the top 10.
As for the overall snowiest seasons, we're going to need another 23 inches of snow to make the top 10. But, we do still have at least another two full months of winter.
So Long! Minnesota's Ugliest Car Just Got Drove Off To Michigan
Alex Wayne recently bought a mash-up of a Minnesota vehicle. It's a Mini Cooper frame with a Chevy Express van skeleton on top. This vehicle definitely turns some heads as it goes by, but it was supposed to do that.