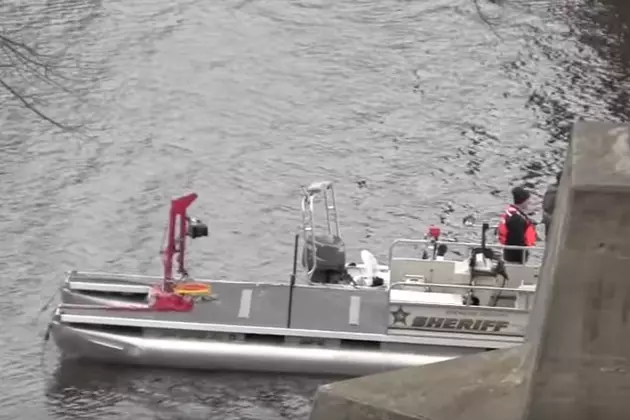 Why Do So Many Young People Drink and Head Toward the River?
Student River Deaths
It happens multiple times a year, and seems to be more frequent. Not just in Minnesota, but all over the country. Why is the river where people head to when they're drunk?
The latest tragedy along the Mississippi river was just a couple weeks ago with Jesse Dady, right here in St. Cloud. He left the Red Carpet bar in St. Cloud to walk home, but headed the complete opposite direction toward the river, and fell off the railroad bridge. His body was found a few days ago a couple hundred feet down river.
On May 18th of last year, U of M student, David Michael Miller's body was pulled from the river near campus in Minneapolis. He was last seen leaving a U of M hall, and at some point decided to head to the river. It's unknown if he was drinking when he died. (Source: StarTribune)
On October 6th of last year, 23 year old Joe Brunn's body was pulled from the Mississippi near Otsego. He was last seen leaving Boondox bar in Otsego near closing time, on foot, and at some point ended up going into the river. (Source: Fox 9)
These are just 3 cases in the last 11 months right here in Minnesota. There a dozens of cases all around the country that involve young men and women, and each time it happens people ask the same question - "Why did they head toward the river?".
You may remember a few years ago, there were a string of students missing in both Minnesota and Wisconsin over the period of a couple years. Most of them fit a certain profile - Male between 17 and 27 years old. Well-known and well-liked students. Physically fit and attractive. Disappeared at night, between September and April. They all were found in a river or lake, near where they were reported missing. (Source: Drowning in Coincidence)
In 2006, Anderson Cooper did a blog story about "Drinking and Drowning", and it asks many of the questions all of us are wondering. The hundreds of blog comments open your mind to understand what makes young people drink and wander to water.
All we can really do is teach our kids at a young age, about the reality that they'll likely have drinks with their friends at some point, and why they need to stay away from any body of water when they do. If this danger is engraved in their heads, they're likely to know they'll never go anywhere near a river while the liquid courage is flowing strong.