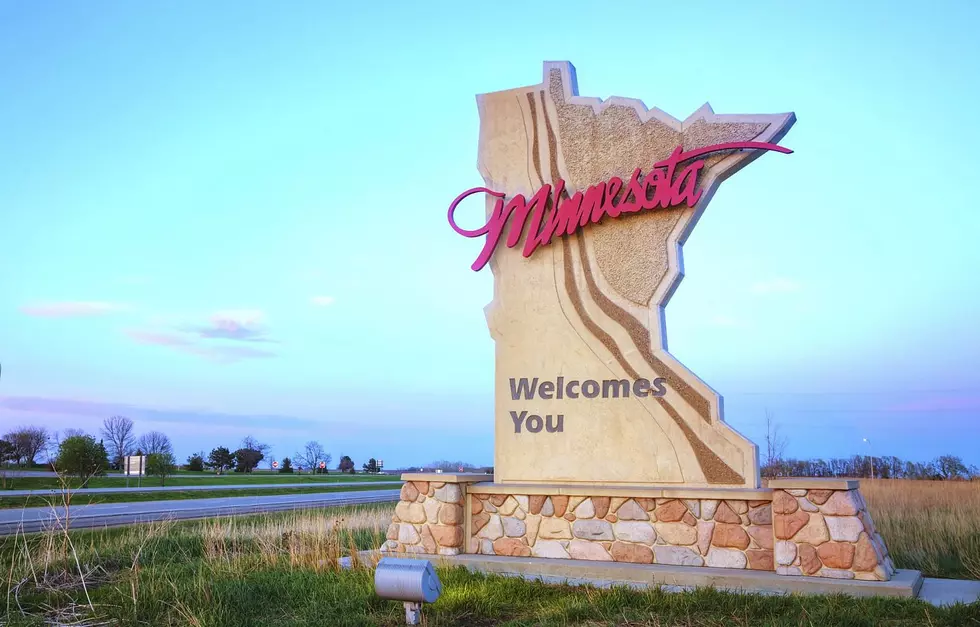 Why Minnesota Is The Best Place In The World To Live
minnesota/103.7theloon
Take it from someone who has seen a good chunk of the globe (England, France, Wales, and most of the United States) Minnesota is a cool place to live – literally and figuratively. Okay, I'll admit it – our winters are absolutely horrendous.
I have never felt such painful cold in my entire life. – 40 degree temperatures in the dead of winter is not my ideal climate. So why would I say that Minnesota is the best place in the world to live?
Being that we have such terrible winters means we better have other ways to make up for the borderline uninhabitable climates. Fortunately for us – we do! Here are the best reasons why Minnesota is the best place in the world to live.
People Really Are "Minnesota Nice"
The old saying is true. People here are easily the most warm hearted, pleasant people I have ever met in my life.
Okay, so this one is a little materialistic for me to list, but come on – it's the Mall of America. It's too cool not to list.
It's The Happiest State In The U.S.
A series of recent polls revealed that Minnesotans are the happiest people in the country. Pretty cool.
It would be cool enough to be able to claim one of these legendary artists – let alone both of them. Minnesota is home to TWO of the most legendary recording artists in history. Can't complain about that.
I'm firmly convinced that Minnesota has the best craft beer scene around. We Minnesotans drink like fish – and we're proud of it! Naturally our craft beer scene is untouchable. This is arguably my favorite part about living in the land of 10,000 lakes.