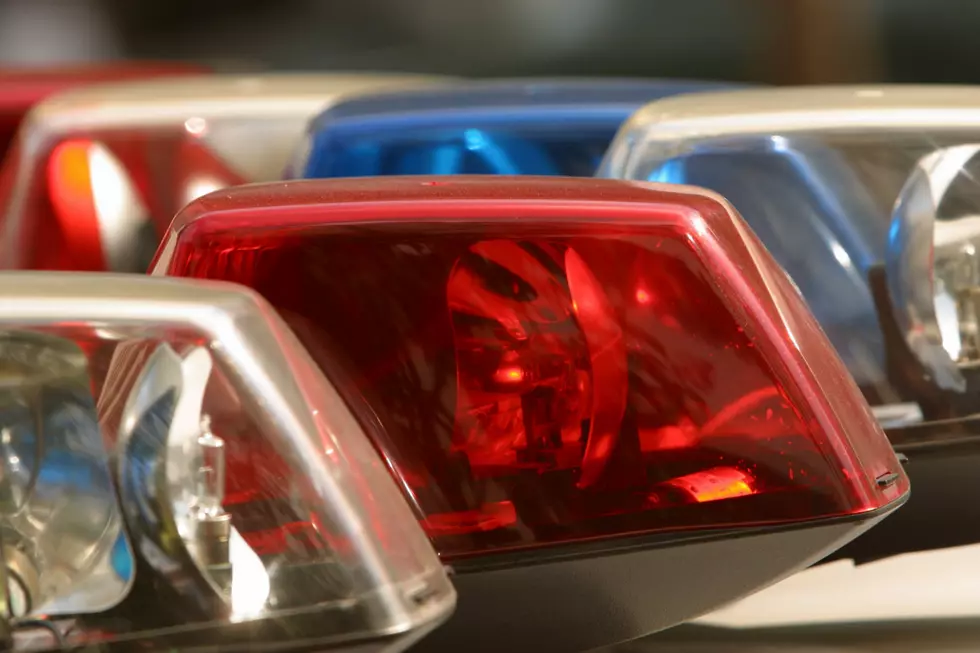 Woman Clocked at 93 MPH – With Unrestrained Child
Thinkstock
A Twin Cities woman was recently caught driving over 90 mph in Rochester with an unrestrained child in the rear seat.
A state trooper spotted the woman passing vehicles at a high rate of speed on Highway 52 near Oronoco around 10:00 AM Feb. 26. He began following her and clocked the car at 93 mph in the 60 mph zone as it drove under the 41st St NW bridge.
After he pulled her over, the trooper saw a 3 or 4-year-old girl in the rear seat without a booster seat and no shoulder belt. The driver was identified as 39-year-old Lindsay Bradford of Eagan.
The trooper noted in his report that Bradford "was mad " he cited her for violating the child restraint law. His report said Bradford told him "she was watching the road so the child was safe."
Court records show Bradford has been ticketed six previous times for speeding. One incident was in Wadena County in 2010 when she was clocked at 84 mph in a 65 mph zone. She was also cited for a child restraint violation during that stop.
Get the 'Loon Extra' Newsletter
Sign up for our newsletter and get the latest Minnesota & rock news in your inbox a couple times a week. If we're not awesome, drop us like a hot potato.