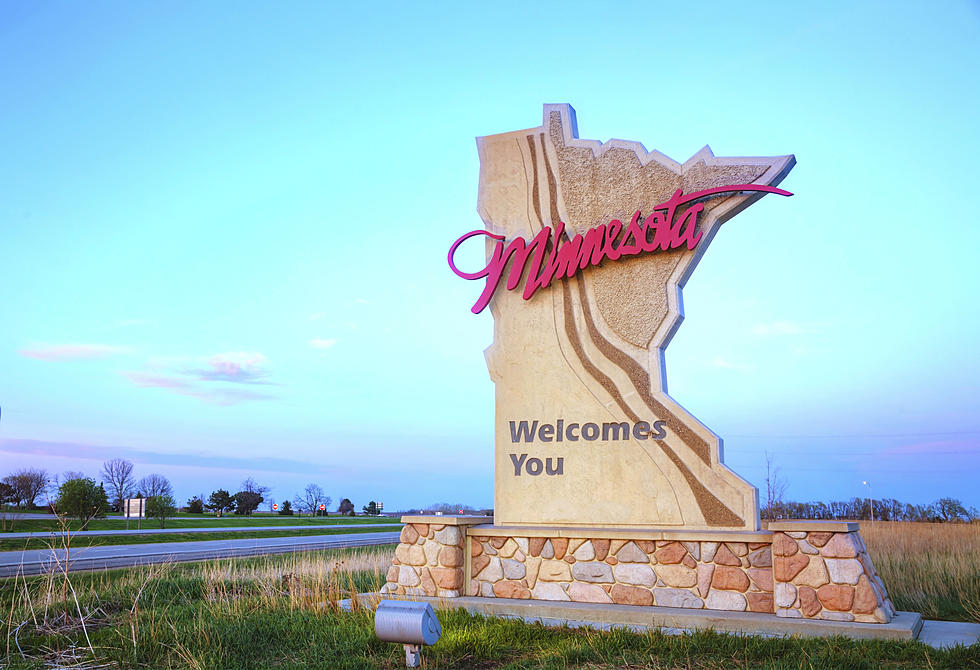 10 Things Most Minnesotans Miss About Life Before COVID-19
AndreyKrav
Minnesota is doing its part to stop the spread of COVID-19 and it's been tough. Life looks a lot different now than it did two months ago. I'm not sure if we were ready for it. From those long Target runs to meat raffles, here are 10 things most Minnesotans are missing about life before quarantine.
Enter your number to get our free mobile app
1. Meat Raffles. Minnesotans love their meat raffles. We're really missing these right now.
2. Fish fry season was cut short. Hopefully you were able to get to a fish fry before we all had to shelter in place.
3. Bathrooms being open at state parks. We're state travelers. We love the outdoors and sometimes when you're a woman, it's hard to find a place to sprinkle in a tinkle.
4. Long Target runs. Target is still open but it's not the same leisurely experience we all were able to enjoy before all of this. #HusbandsofTarget
5. Chit chatting at the grocery store. Minnesotans love talking about weather and the latest news at the store with their neighbors. Now, it's all business.
6. Going to your place of worship. Some people are doing drive-in worship, but it's still not the same.
7. April. We miss April. This entire month has been canceled.
8. Traditions. Minnesotans love their traditions and sadly many of those favorite pastimes have been put on hold due to stopping the spread.
9. Garage Sales. Treasure hunting is one of our favorite pastimes and mid to late April is typically when we'd see these sales start popping up around the area.
10. Minnesota goodbyes. These don't really exist anymore because we aren't supposed to be around each other. A quick wave goodbye just feels so wrong. I never thought I'd miss them this much.
It's alright, Minnesota. We'll get through this together the way we get through long cold winters. It'll get better and we'll never complain about the long Minnesota goodbye again.
Foods to Make Together - Date Night During the Pandemic