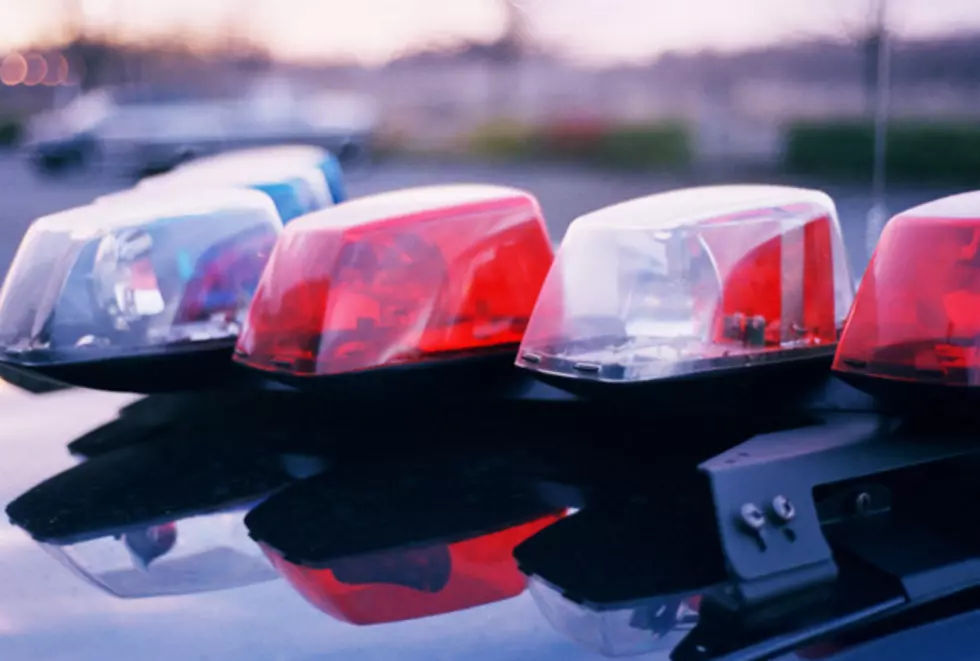 UPDATE: St. Joseph Police Identify Boy Killed in Alleged Hit and Run
ThinkStock
ST. JOSEPH -- Police have identified the five-year-old boy who was killed in an apparent hit and run in St. Joseph on Monday.
The boy has been identified as Cody Nuckolls, who was hit by a vehicle on a private road in front of his family's home. Cody is the son of William Nuckolls and Lorraine Hipp.
Police were called to the 300 block of 1st Avenue Northwest just after 2:30 p.m. on Monday.
When the incident happened, Cody and his Mother were outside of their home waiting for another child to get off the school bus. His mother crossed 1st Avenue Northwest to wait for the bus while Cody waited near the home.
When the bus came to a stop it blocked the mother's view of the home. The mother then heard Cody yell out. When she crossed the road she saw Cody fall to the pavement. When she found him she believed he may have fallen due to an unknown medical issue.
Cody was taken by his parents to CentraCare Plaza in St. Cloud for medical attention. He was then taken by ambulance to St. Cloud Hospital where he was pronounced dead.
Investigators reviewed school bus video and interviewed children on the bus. Police determined he was hit by a black Chevy Trailblazer. The suspect vehicle and driver were found and identified. Police are not identifying the driver (who lives in the neighborhood) at this time and say they have been interviewed and cooperative with authorities.
A search warrant will be used on the vehicle. An autopsy is being done by the Ramsey County Medical Examiner's Office.
The school bus was not directly involved in the incident and no passengers were in danger.
District 742 Communications Director Tami DeLand says counselors were available at Kennedy Community School on Tuesday for any children who needed reassurance or someone to talk to about the incident.