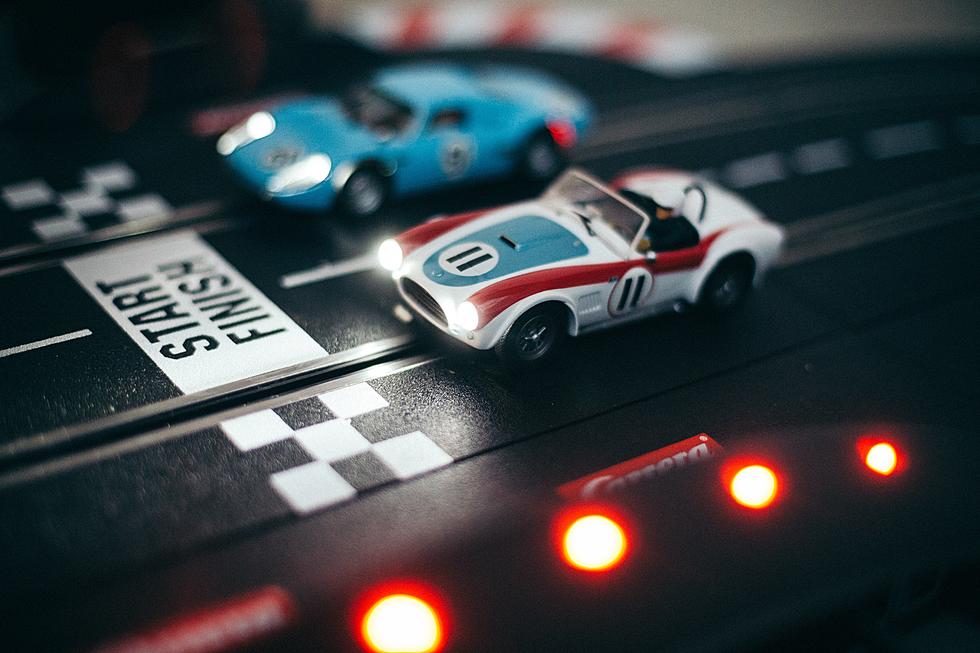 9th Avenue North Nascar in St. Cloud- WTF?
Photo by Chips & Champagner on Unsplash
ST. CLOUD NASCAR
I live near the intersection of Northway Drive and 9th Avenue North in St. Cloud, and I don't know what's in the water, but people are rude dink-Olas. That's the meanest word I can type legally right now. 9th Avenue North and Northway Drive have become St. Cloud Nascar. They should get sponsors.
LOOK AT ME LOOK AT ME LOOK AT ME - IT'S ALL ABOUT ME ME ME ME ME 
I haven't figured out if they are actually racing, or just trying to be loud. It's always a bunch of crappy broken-down cars and trucks, with loud mufflers that apparently are everything these people live for.  Sometimes they have a bunch of flags on their cars. Maybe that's why they are being noisy. Maybe it's important for me to see their flags.
TELL ME YOUR PROBLEMS
Clearly, it's all about them. Let me drop everything I'm doing and listen to your problems. I don't have any of my own. My neighbors don't have any problems. The person that is in-home hospice right now just wanting a little peace and quiet in their last days of life, appreciates that you don't give a damn about anything but yourself. Let me say thank you for making it all about you.
HOW CAN ANYONE WORK FROM HOME?
So many people are working from home these days, that I can't imagine how hard it is to work a customer service job from your living room, and know that at any moment, the races outside your window will begin. I suffered through a 40-minute road raging spree a couple of weeks ago, and when I finally had to leave to pick up my son from work, the obnoxious car had been pulled over by police. I wanted to cheer and shout and flip them off as I drove by, but I didn't. WHY? BECAUSE IT'S WRONG!   HELLO!
THE PRIVILEGED
I'm furious with it. I don't even know what to say. All of us could be jerks, but some of us are much more privileged than others apparently. I would like to understand how people justify it. I would love to sit out by the road on a park bench and take a bb gun and shoot holes in their tires. It's non-stop. Every time I sit down to work from home, it starts. The only time I don't hear the races are apparently when they're resting up for the next day. It goes from about 2 in the afternoon until about 10 at night. I AM impressed at how much time they can waste running up and down my backstreet. They must be rich. Driving like that every day takes a lot out of a person.
POLICING
We have so many other issues that our police officers need to deal with, but I'm sort of sending a shout-out to ask our state troopers or city police to watch the area if they can, and put a stop to it. There are race tracks all around us, and it would be a great place to take your hobby. Maybe people will appreciate your talents at the racetrack.
Bits O Bacon Chocolate Chip Cookies
Minnesota's Most Unique Places To Stay The Night
Explore Maple Island Park in Little Falls