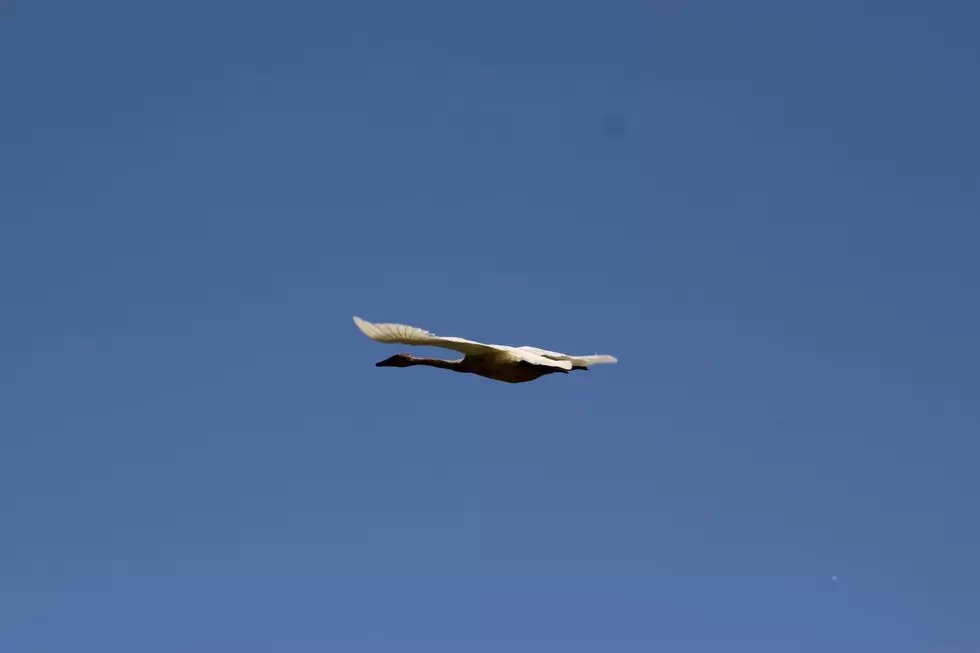 A Day in Minnesota: Sherburne National Wildlife Refuge
Photo: David Black
My family is a hiking and exploring nature family. This past weekend was perfect for doing just that. We get some exercise and breathe in some of that fresh, Minnesota air.
My wife and I have always loved camping and hiking, but we really got the hiking bug living in Colorado. It's one of the most beautiful parts of the country you'll ever see and has so many great places to hike. I doubt you could ever walk them all. Sometimes we would have specific destinations in mind to go check out,  and sometimes we just get in the car and drive and just see where we ended up.
When we moved back home to Minnesota 18 months ago, we said that we are going to explore this state like never before and see things that we never have. After looking online map over the weekend, we decided to check out Sherburne National Wildlife Refuge. It's a short 45-minute drive from St. Cloud.
We arrived at the Nature Center and found multiple trails right there. With the way we stop to take pictures and just take in the scenery, walking those trails lasted a couple of hours. Those trails wound around a handful of lakes big and small with a variety of wildlife, including a big, beautiful Whooping Crain.
It was a great way to spend a couple of hours on a Sunday. There are a few trails in the area that we want to check out, so we will be back to hike Sherburne National Wildlife Refuge another day.
Enter your number to get our free mobile app
Sherburne National Wildlife Refuge