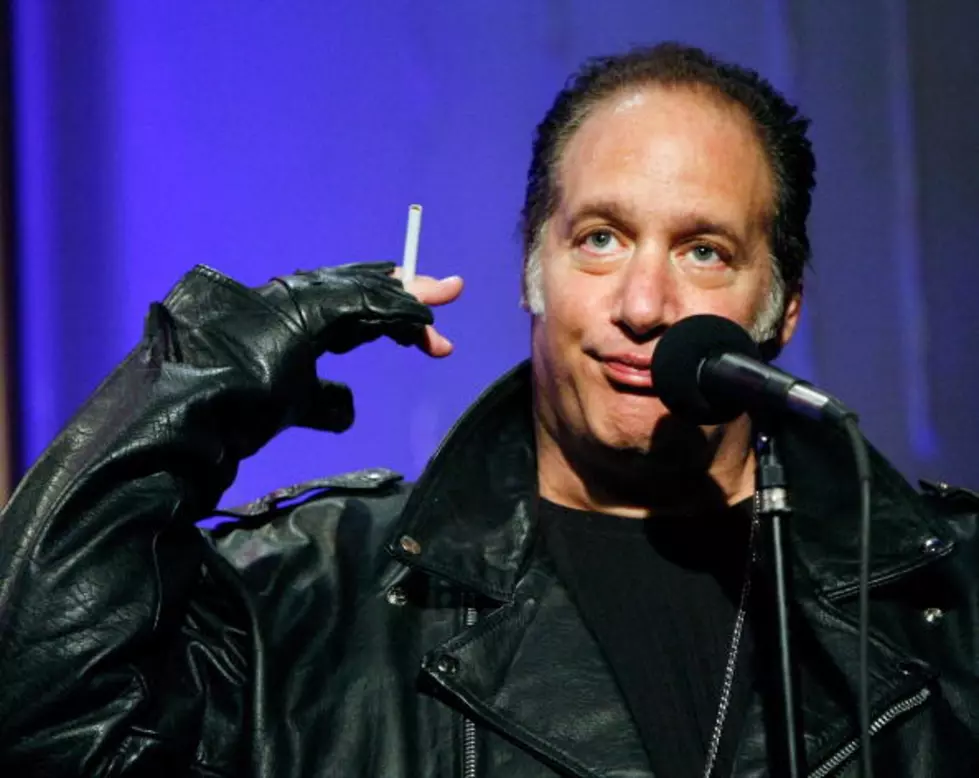 Andrew Dice Clay To Perform At MOA This Weekend
Ethan Miller/Getty Images
If you missed seeing the "Dice Man" back in his heyday of comedy, this could be your chance. He caused a bit of controversy in the day and entertained millions around the world.
Few people know that the Dice Man bit was just part of his comedy act , in the beginning.  It did so well in his sets he decided to dump the rest of his act and center everything around the Dice Man character.
Clay went on to sell hundreds of thousands of comedy albums and filled arenas all over the country.  The 80's & 90's were very good to Andrew Dice Clay.
You may have seen him on HBO's "Entourage".  He also appeared in "A Star is Born" and "Celebrity Apprentice".  If all that wasn't enough, he even wrote an autobiography entitled "The Filthy Truth".
We've all been locked down and live shows have been pretty much non existent. Here's your chance to get out and see some great comedy. I have a strong feeling tickets are going to go fast for these 4 shows at the Mall of America this weekend.
Dice will do 2 shows on this Friday night and Saturday night at 7 PM and 9:30 at  Rick Bronson's House of Comedy.
The early shows are already sold out but tickets may still be available for the later shows.  Tickets are $59.95 plus a $5 service charge and all state health regulations will be implemented, like social distancing and masks in the showroom.
If you would like to attend this great comedy show, I highly recommend you call the venue to secure tickets before they are all gone.  Contact Rick Bronson's House of Comedy at (952)858-8558
The 10 most Likely Spots to Get a Speeding Ticket Around St. Cloud
15 Things You'll See In Minnesota When the Temp Hits 60 Degrees