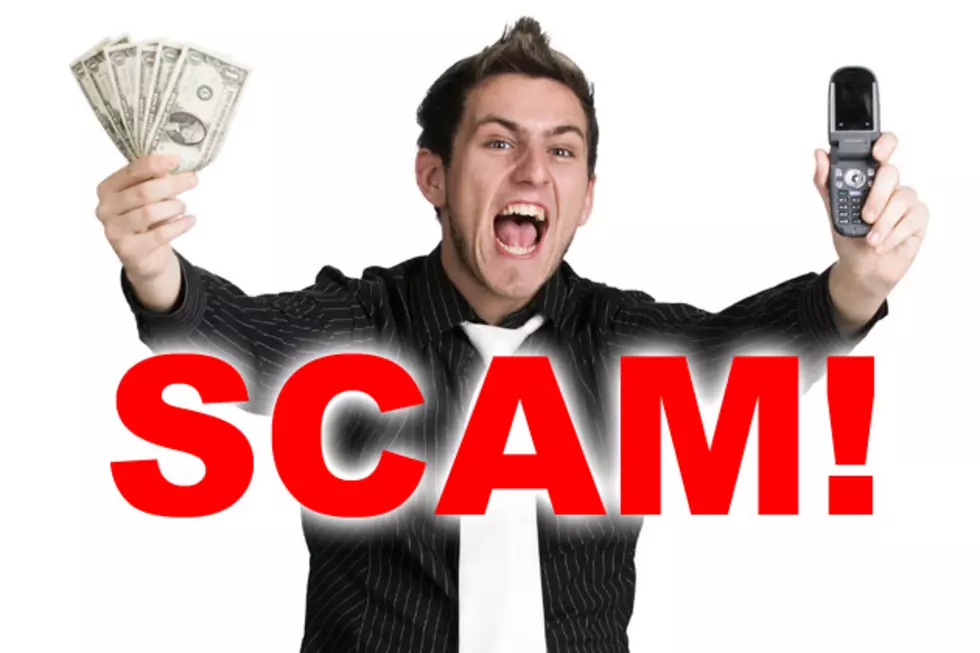 Be Embarrassed If You Fall For This New Minnesota Phone Scam
Thinkstock
It's seems every month a new phone scam is introduced, but this one has got to be the dumbest attempt to scam you. Be embarrassed if you fell for it!
It just happened to a friend of ours, and likely to happen to you as well. These scams seem to blanket area codes and phone numbers in regions, and it's now in central Minnesota.
The hook is them saying something like "You've been chosen by the government to receive a $9,000 government grant because you pay your bills and taxes on time. They want you to use it for making your life better". The American-named guy with a strong overseas accent continues to tell you "you're not obligated to pay it back".
Ok, seriously, the U.S. government would never give free money just because you're a good person. Even with Trump in office, this would never happen.
If you end up taking it seriously and don't hang up laughing, he'll continue to tell you the next hilarious part - "We just need a credit card number, or bank account information to transfer the grant money to. It'll take 10 minutes to verify".
No, this isn't a joke, it's a real phone scam that's HOPEFULLY 100% unsuccessful. I trust that you aren't this gullible, but still felt the urge to make sure our listeners are aware of it. You can guarantee that, sadly, somebody has fallen for it though...