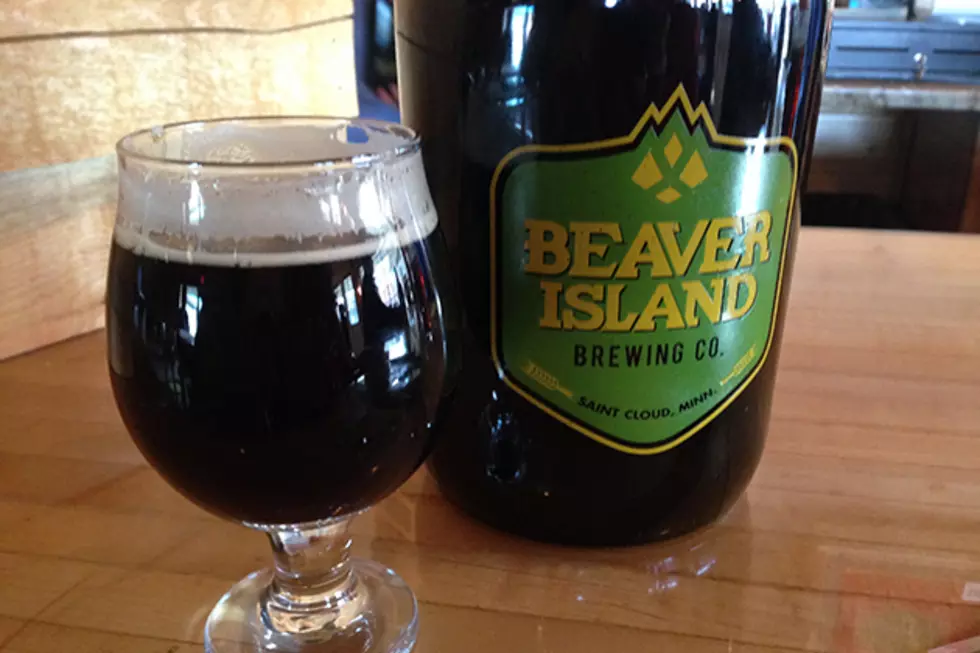 Brew Review: Beaver Island Brewing "Union Suit" [VIDEO]
Lucy / Townsquare Media
The taproom is now open at Beaver Island Brewing Co!  In the spirit of drinking local and supporting businesses here in the St. Cloud community, I went over Friday for an end of the week brew and to check out the new location.
It's awesome.  The room just smells of new wood work and the tapping of freshly made beer.  People and board games litter the tables and bar rail.  The brew I had to try was the third one in Beaver Island's line-up - Union Suit Old Ale.
While I enjoyed the '39 Red IPA, I was waiting for something a little darker as that's what I crave while the weather is still a bit brisk.  Usually, dark brews are very filling.  A one and done, if you will, but I found Union Suit Old Ale to be very drinkable.  The roasted malts give it a beautiful dark color, but it's not overly creamy like some stouts and porters can be.  With an ABV of 8.9% it will get you buzzing pretty quick, so drink with caution.
Coming up, look for a new late spring release from Beaver Island Brewing Company - Lane 5 IIPA.  Get out to the new taproom Thursdays - Saturdays from 4-10pm, right off 23 and 6th Ave South.