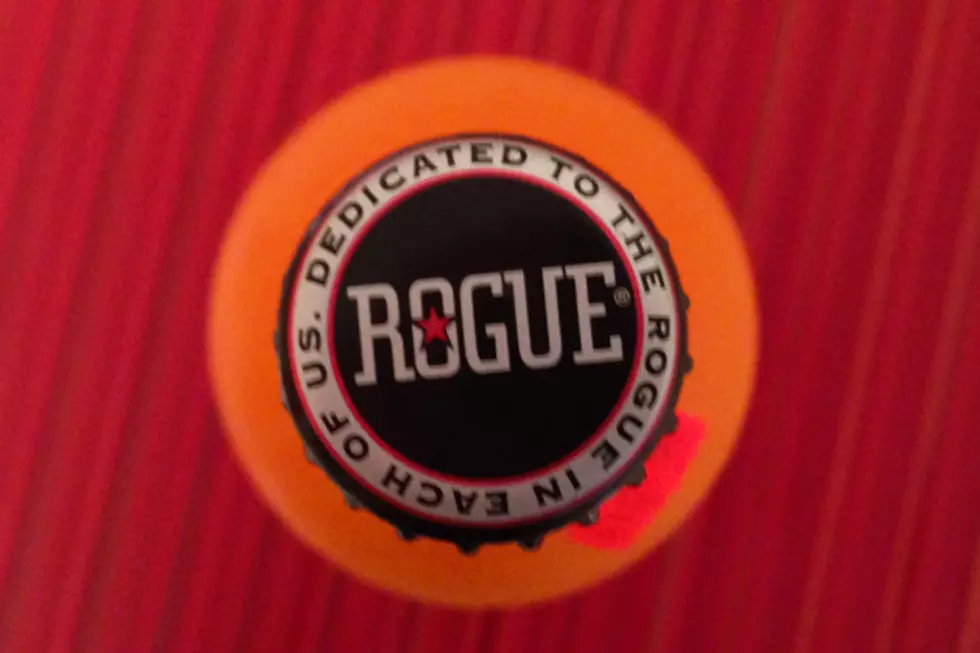 Brew Review: Rogue "Pumpkin Patch Ale"
Lucy / Townsquare Media
I ran across Rogue's "Pumpkin Patch Ale" a couple years back.  The orange bottle stuck out like crazy on the shelf.  Reeled me right in.  Then I tasted it.  Sweet up front and not shy on the pumpkin, but it works as the spices run over your tongue and linger on the back.
You can taste every ingredient, which is really what Rogue is all about.  Most (if not all) of the ingredients used to make Rogue's brews come from Rogue Farms.  Each beer they put out is built from the ground up.  It's pretty cool considering there are only a handful of breweries doing this.
Every year I wait for Rogue's orange bottles, which usually show up later than most pumpkin ales.  I just ran into them this week in St. Cloud!
These bottles come and go quickly, so when you see them on the shelf, grab 'em up and don't miss out on one of my favorite pumpkin ales!