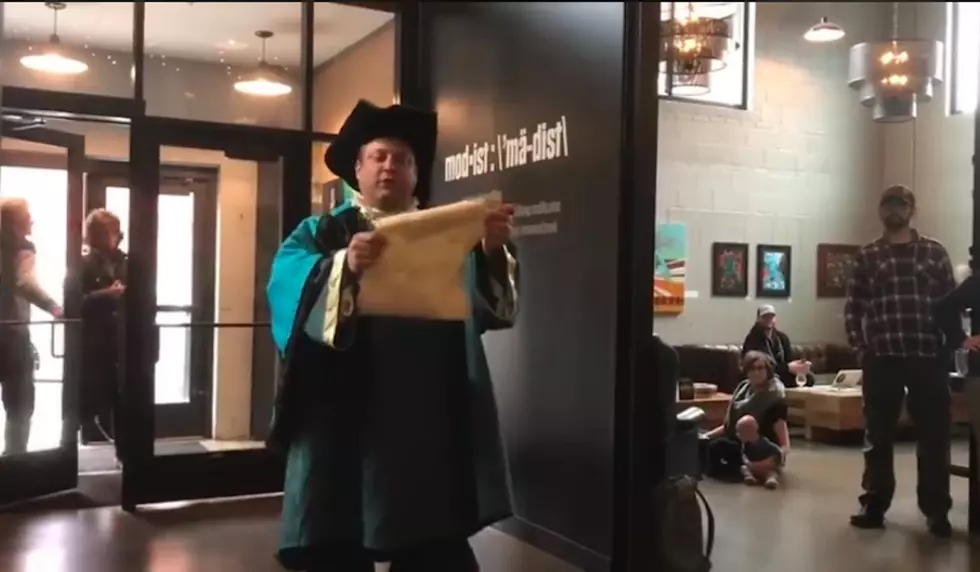 Dilly Dilly – brewery in Minneapolis gives back
via YouTube
We all know how much the Bud Light Dilly Dilly phrase has been all over the place almost to the point of nauseam.
And I'm sure you heard the story back in December of the brewery in Minneapolis who were trying to name a beer Dilly Dilly.  They received a very creative cease and desist from Bud Light.
How cool is that??  Some people saying that they would love to win the tickets, but it isn't even because of the game, it's because of the good that the money will do.