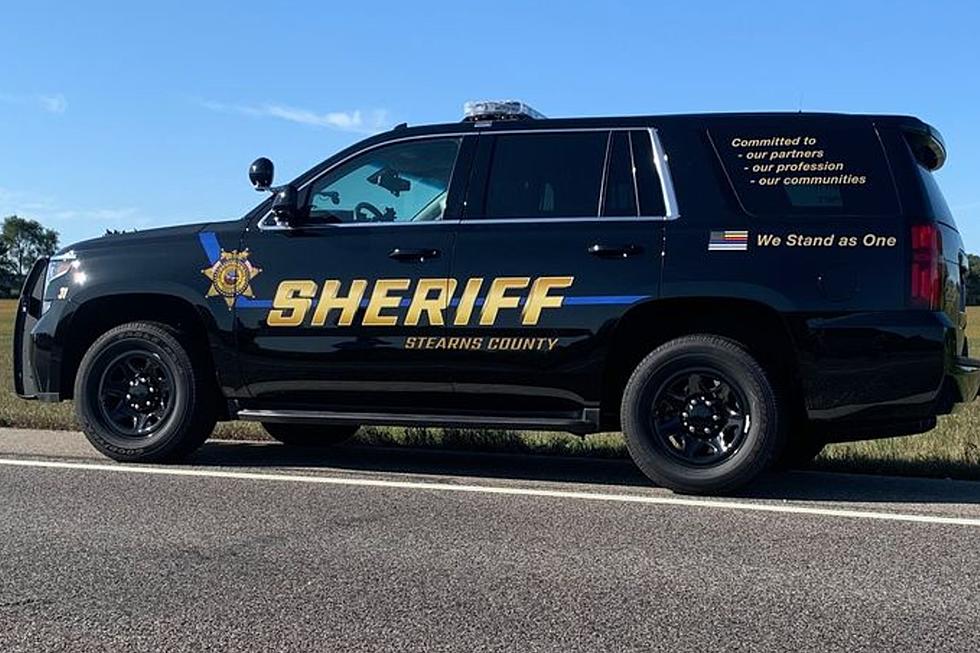 Eden Valley Man Dies in Motorcycle Crash
Stearns County Sheriff's Office
EDEN LAKE TOWNSHIP -- An Eden Valley man is dead after crashing his motorcycle over the weekend.
The Stearns County Sheriff's Office says the crash happened Friday on County Road 162, about a mile west of County Road 43 in Eden Lake Township.
Authorities says 59-year-old Michael Holthaus was heading north on County Road 162, when he lost control on a curve, went into the ditch and was thrown from the motorcycle.
He was pronounced dead at the scene. Authorities says Holthaus was not wearing a helmet at the time of the crash.
8 Disappointing Pets All Minnesota Kids Had