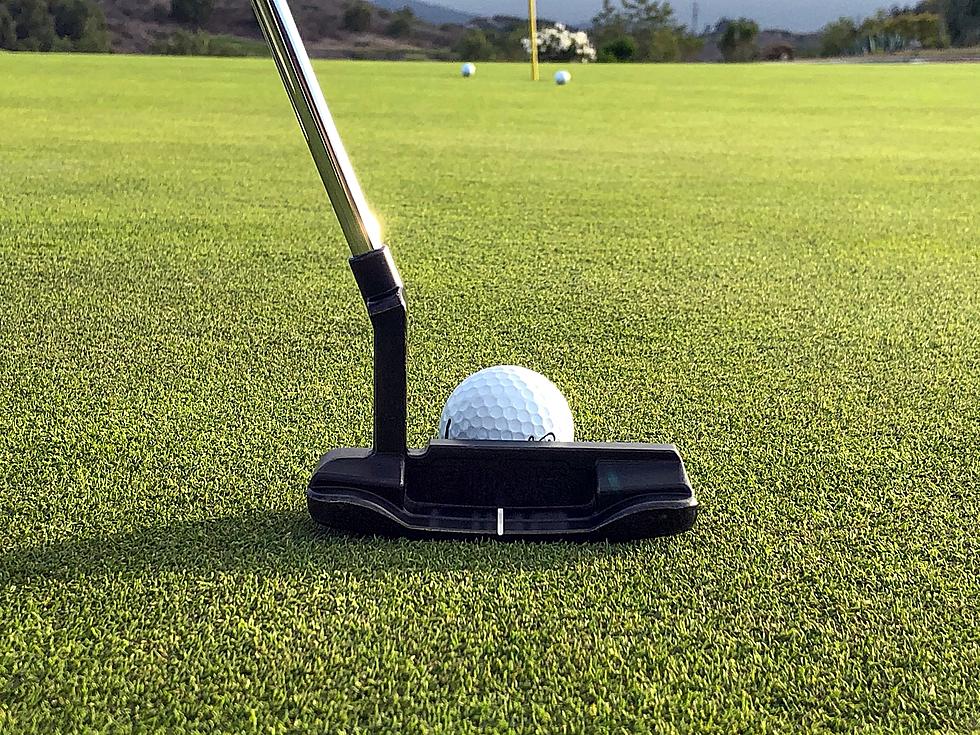 First Half of June Expected to Be Cooler Than Normal
Photo by Robert Ruggiero on Unsplash
UNDATED -- The latest 6-10 and 8-14 day outlooks from the Climate Prediction Center indicate high chances that the Upper Midwest will experience below-normal temperatures going into mid-June.
Normal highs are in the low-mid 70s with normal lows in the low-mid 50s.
The latter half of June is expected to moderate to near normal temperature levels.
As for precipitation, there is very little signal to indicate a trend of above, near, or below level through mid-June.
8 Disappointing Pets All Minnesota Kids Had