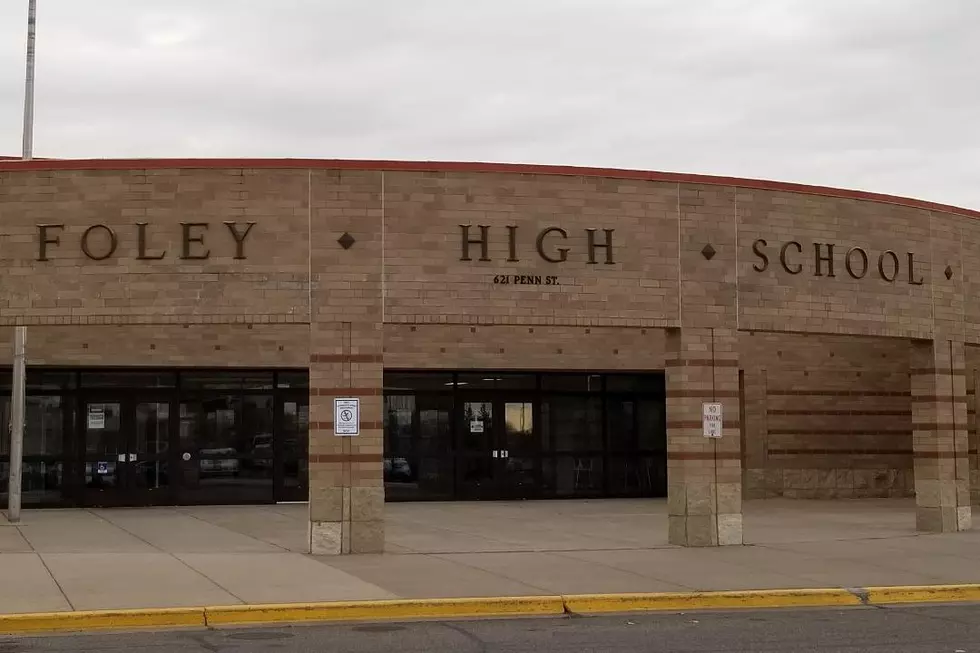 Foley School Searching for New Superintendent
photo - Jay Caldwell
FOLEY (WJON News) - The search is well underway to find the next superintendent of Foley Public Schools.
Superintendent Paul Neubauer has announced he'll retire on June 30th.
School Board Chairperson Emily Lachinski explains the qualities they'll be looking for in his replacement.
(We're) looking for someone who can be a great leader within not only the district, but within the community as well. (Someone) who has experience, obviously in education, and can unite the district and the community behind a strong vision for where we want to go.
The school board is scheduled to meet in a special session Wednesday to review applicants and make a decision on who will be invited to interview as a semi-finalist. Those candidates will interview on April 27th.
The finalists will be invited to interview again on May 2nd. Lachinski says teachers, students, and other stakeholder groups will have an opportunity to meet the candidates before a decision is made.
READ RELATED ARTICLES
Luxemburg, Minnesota in Pictures