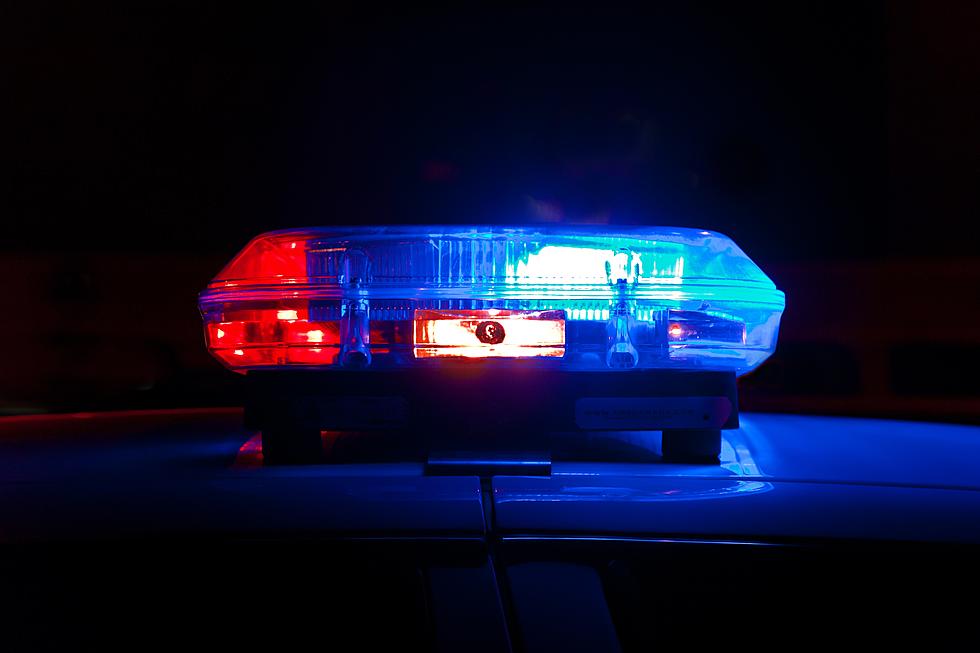 Four People Arrested After Stand Off in Mille Lacs County
Photo by Scott Rodgerson on Unsplash
PRINCETON (WJON News) -- Four people were arrested during an incident in Mille Lacs County on Saturday night.
The sheriff says the standoff in Princeton Township began when a deputy tried to serve papers at a home. After he knocked on the door the deputy says he saw a gun with a red laser was pointed at him from inside the home.
He called for backup and officers from several departments surrounded the area and set up a perimeter. The man who allegedly pointed the gun eventually came out of the house and was arrested.
Sheriff Kyle Burton says it should have never escalated to the point that it did.
Burton says several other people inside the house tried to leave the scene and resisted arrest. Three other people were arrested.
The man who pointed the gun is facing felony charges and the other three misdemeanors.
No one was hurt in the incident and no shots were fired. Burton says a gun was recovered inside the home.